Pond Hockey Mini Documentary. Every year a community of friends meet from around Helsinki, Finland. Their mission, to make hockey happen. – Käpylä Maanantai – Photo taken on the Baltic Sea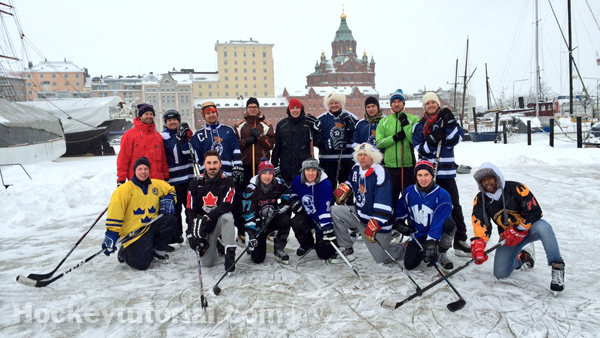 The vision behind this video was developed following a conversation between a friend and I on the way to hockey training. We discussed how it would be incredible to visit Finland during the winter and film something special to help shed light on the allure of Pond Hockey. Three months later, we were fortunate enough to make that vision a reality.  So please join our story as we flew from England to find and experience the incredible hockey community in Finland and have the ultimate question answered. Why do you love hockey?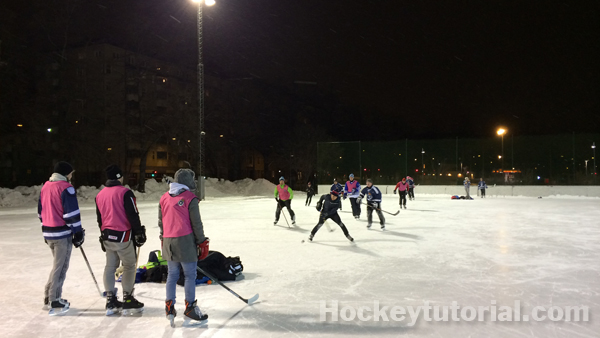 Our trip to Finland exceed all our expectation, we couldn't have been received more pleasantly or had a better time. We look forward to visiting again.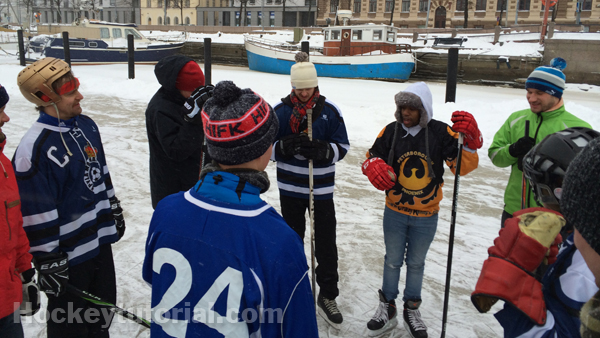 – Brahen Kenttä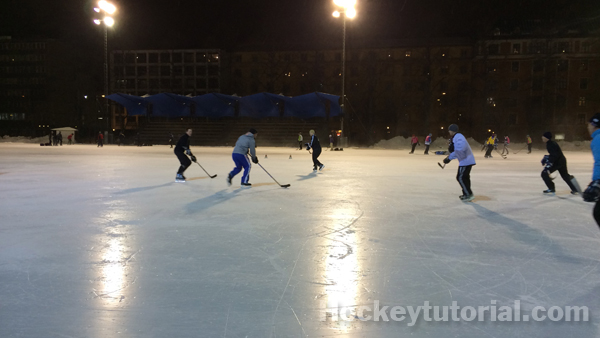 – Photo playing pond hockey on the Baltic Sea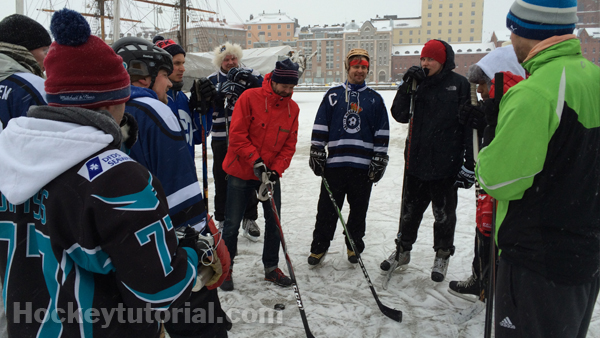 – Our first visit to Brahen Kenttä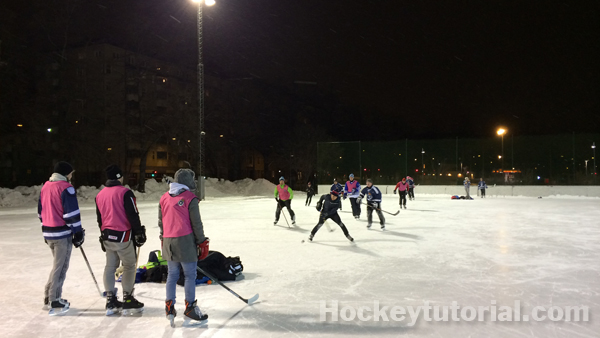 – Baltic Sea Pond Hockey Session about to begin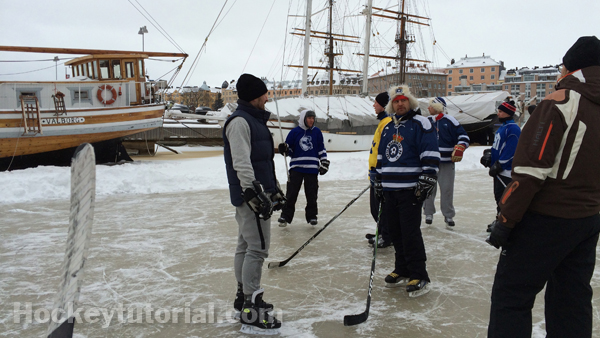 -Photo taken on the ice at Brahen Kenttä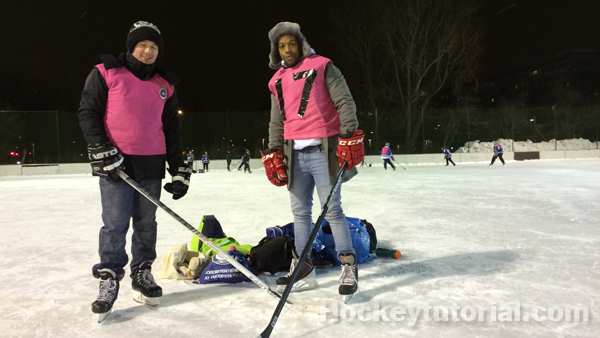 – View from the road by the Baltic Sea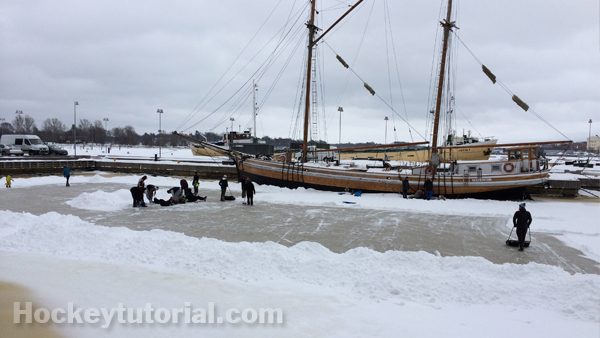 -Photo taken on the ice at Brahen Kenttä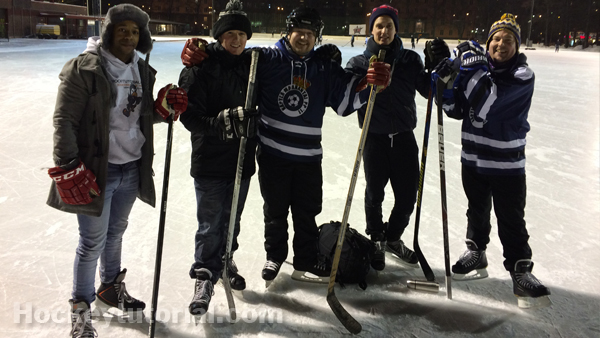 Hockeytutorial Facebook Twitter  Käpylä Maanantai Facebook Twitter