CCM is almost ready for the next generation of their Ribcor hockey stick with the new Reckoner. Lets take a look at some the details.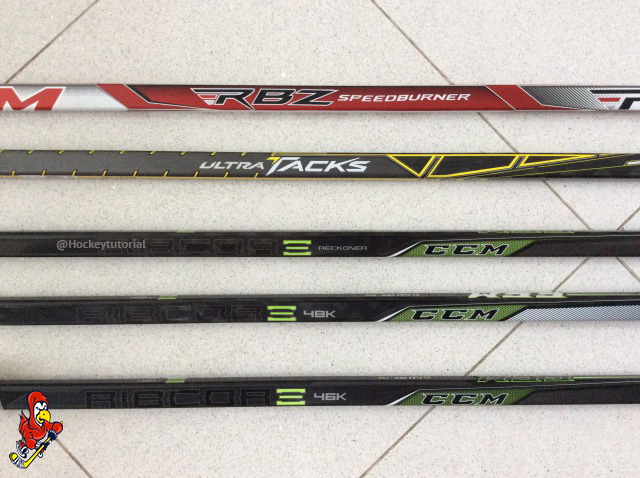 Weight: 415: Grams
Construction: Popmatrix Technology – The new Popmatrix Technology was designed to bring this unique technology to the next level. By changing the design, they have been able to maximise the performance of the carbon fibres. The performance fibres that are in the rib are protected by the outer layer composed of protective fibres.
Shaft: TECHNORA Reinforcement  – Reinforced TECHNORA shaft provides incredible durability and greater performance.
Blade: Ascent Blade – The new Ascent Blade is not only lighter but has been optimised to provide great feel due to its softer heel and its quick release.
Kick Point: Low Kick