We're often guilty of focusing on top end (elite level) sticks. This time, we're taking a look at some of the best hockey sticks for under $100 dollars.
In this video, we included:
All Black Hockey Sticks
TRUE A2.0SBP
CCM Ribcor 45k
Warrior QRL 5
Winnwell Q5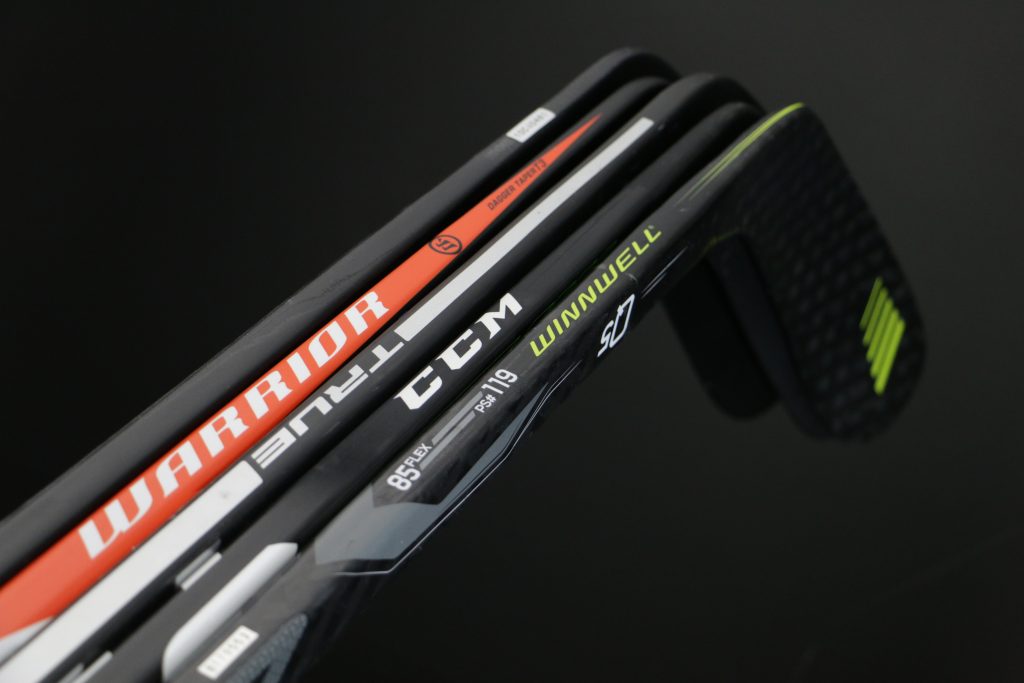 How did we test performance ?
In order to find the best stick for under $100USD from the selection above, we tested four aspects of each stick:
Flex
Weight
Blade
Puck feel
All of these sticks surprised us with their performance. We always believed the gap in performance between $99 sticks compared to $200+ sticks was almost unmeasurable. The gap isn't as big as you might think!
Winnwell Q5
The heaviest stick with the least pop, despite having good puck feel and a consistent blade, the Winnwell Q5 fell a little short compared to the other options. Winnwell as a whole do manufacture good affordable equipment.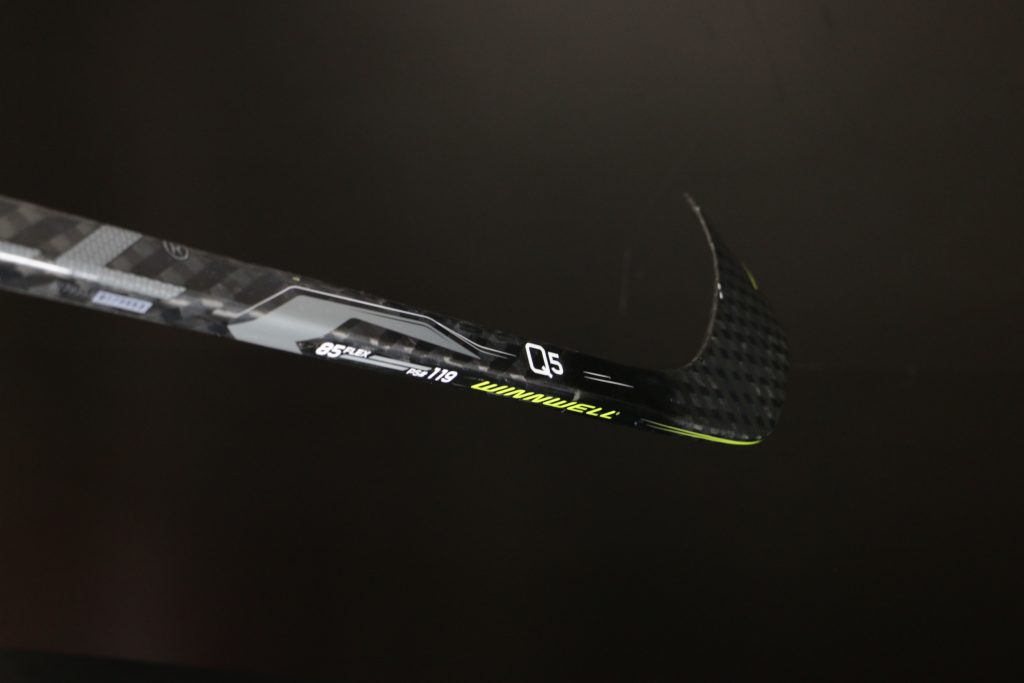 Weight: 606grams
Warrior QRL5
A noticeable step up from the Winnwell, probably the best puck feel of all but hard to attribute whether this was caused by the stick or the fact it was 100 flex. The blade felt solid and reliable but this stick was held back by the average weight and was far too stiff for me to enjoy shooting with. However overall I was pleasantly surprised and in particular this was the one stick which felt reliable always on the backhand.
Weight: 535grams
CCM 45K
Great quality stick! Solid flex with good pop, and very consistent. The weight was middle of the pack but didn't bother me at all, very close to that of the True A2.2SBP. The puck feel and blade were both consistent yet unremarkable, they were more in line with what I would expect at this price point but combined with the above average kick the reliability was very welcome.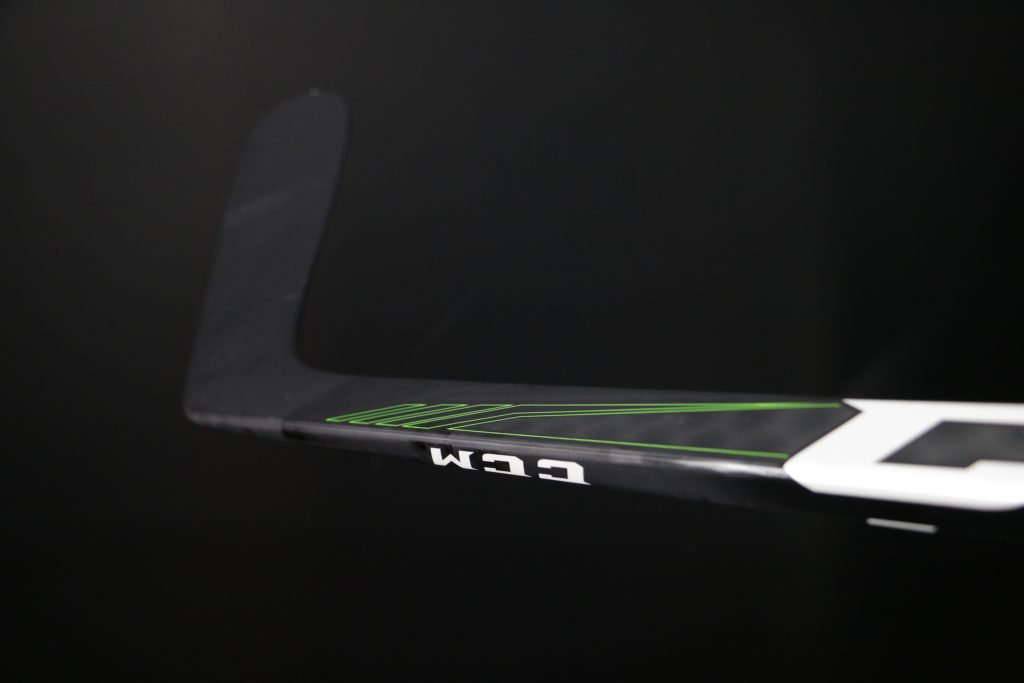 Weight: 544grams
All Black Hockey sticks
A very close second. The lightest stick of the bunch and a thing delicate blade elevated the puck feel to what I would expect of a mid to top line stick. ABHS was on top of all aspects of this test until it came to flex and pop when shooting. The Flex was not as consistent as the other top contender. However considering this stick only cost $89 it provided great value if you were looking to go under $99USD. All Black Hockey Sticks are the best option (that we have tested) for players looking to spend 89$ on their hockey stick
Weight: 453grams
True A2.2SBP
A standout stick. The best flex and pop combined with a top tier consistent blade and feel made this my personal favourite and totally made up for any negatives the average weight may have caused. I was very surprised with how this matched up against it's peers and with just how much it felt like it's top of the line brother, the A6.0SBP. The best stick I have ever used for under $100.
Weight: 518grams
The main reason we wanted to create this video was to show that you don't always need to spend $200+ on a great hockey stick. The modern world of hockey often only focuses on top end equipment which can be extremely expensive and not required depending on ability or situation. There are fantastic options which won't break the bank. Hopefully this video will help you save a little cash when considering which stick to get for the next season.