Bauer Vapor 1X 2017 Skate vs Original Bauer Vapor 1X 2016/15 Hockey Skate – What has changed ?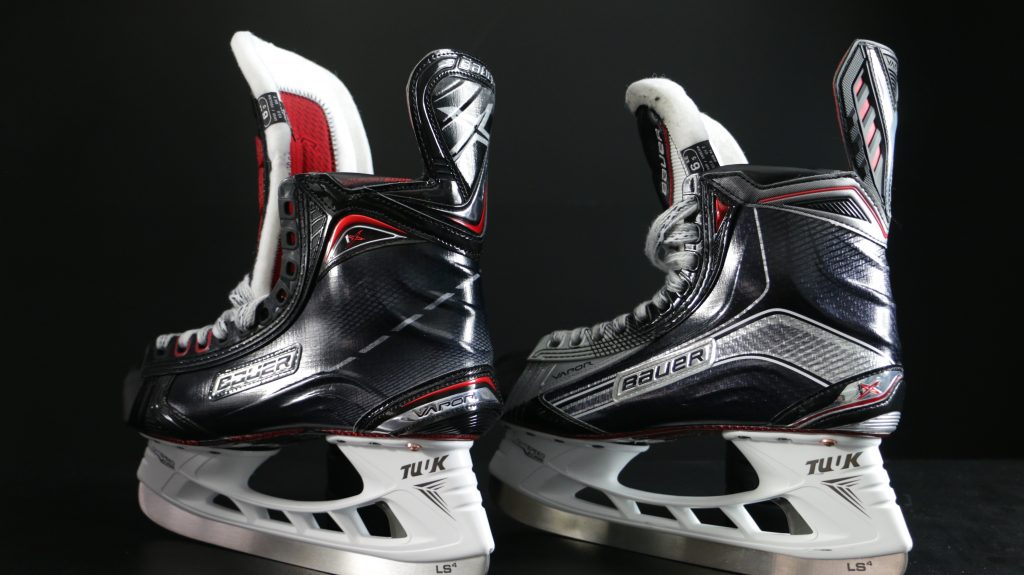 Bauer 1X 2017 Hockey Skate Changes – Tongue 
NEW Flex lock pro tongue
52 OZ three piece. Big thick and comfortable
New composite material that is now thermo formable
30% more protective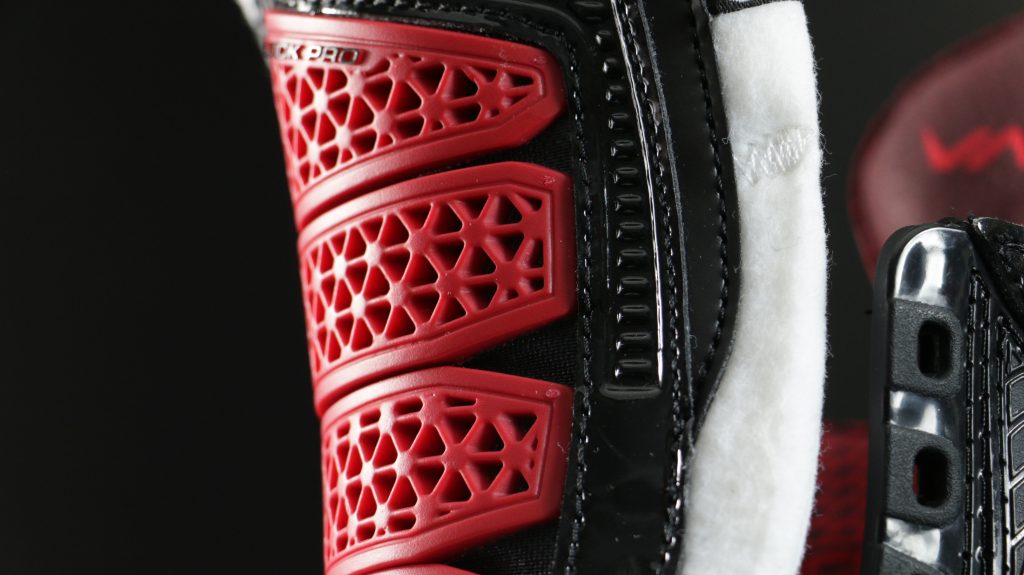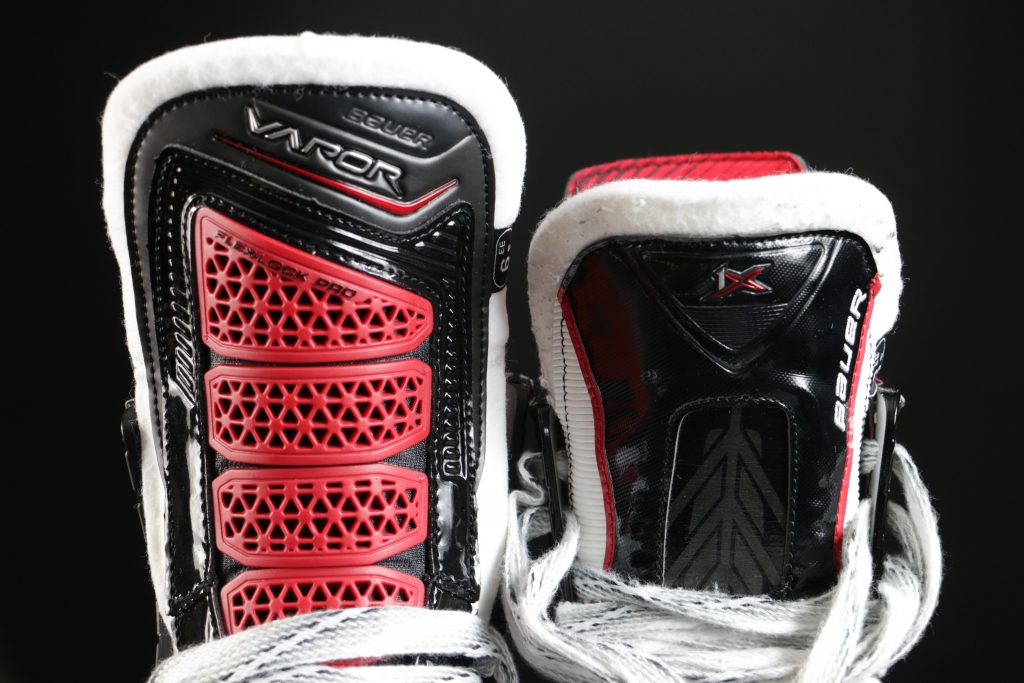 Bauer 1X 2017 Hockey Skate Changes – Quarter Package 
Bauer has continued to use their 3D lasted Curv composite which is very thermo formable. The shape of the new 1X quarter package is also Off-set or asymmetrical. The inside of the skate extends further out than the outside of the skate. As most of your power during explosive starts comes from the inside area of the foot, having a larger surface to push off from will aid in generating more power, speed and stability.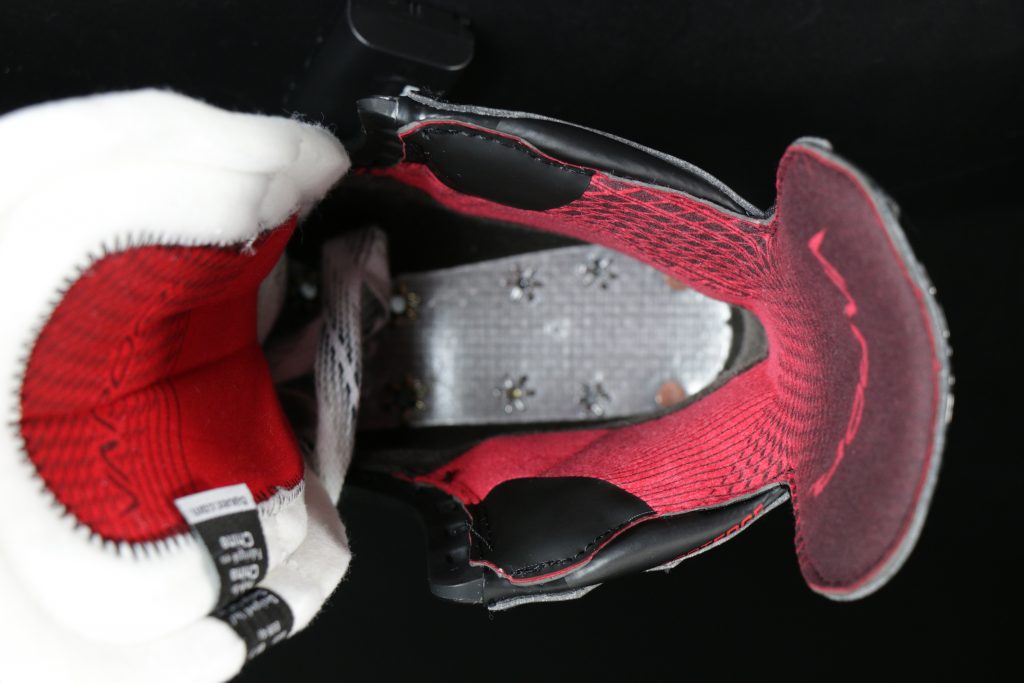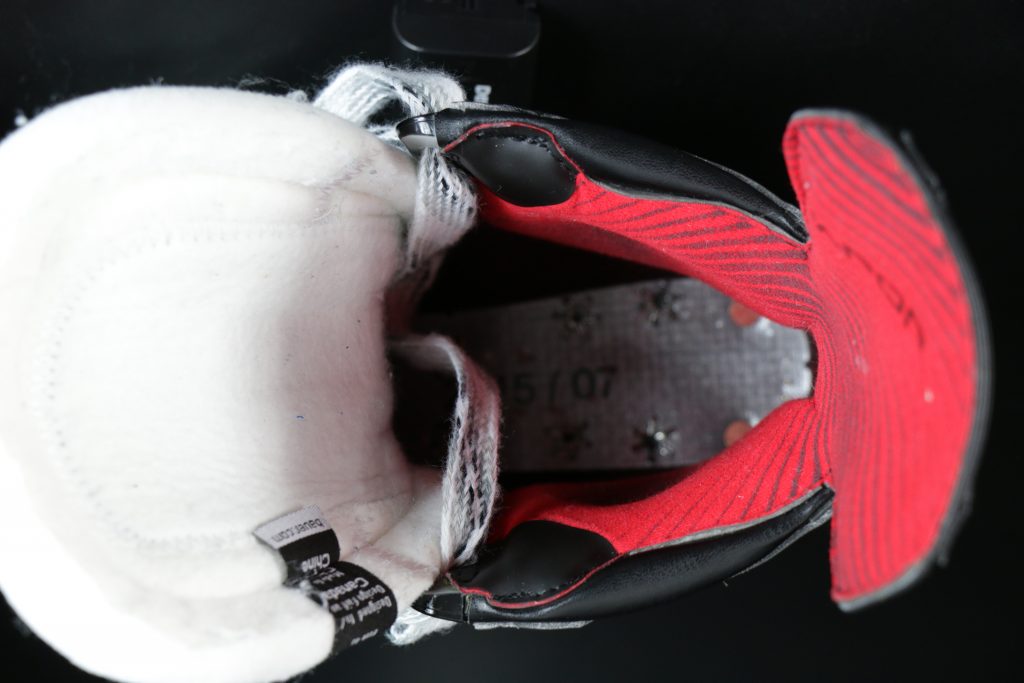 Bauer has also continued to use their Curv Composite ankle support. This replaces parts that use to be plastic and are now Curv Composite. This offers better support, stiffness and is a much lighter option.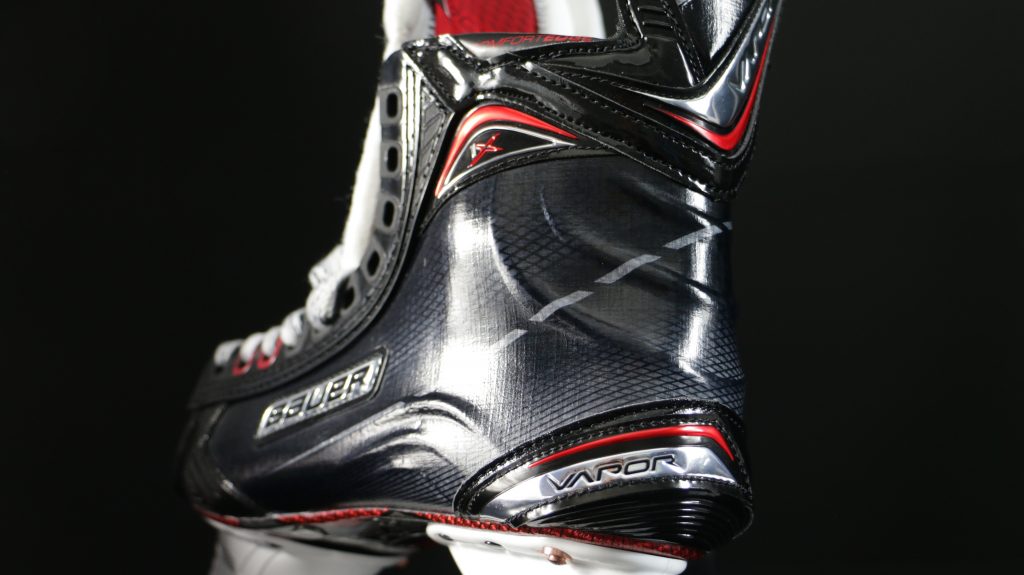 The tendon guard is also asymmetrical offering a better overall skating experience.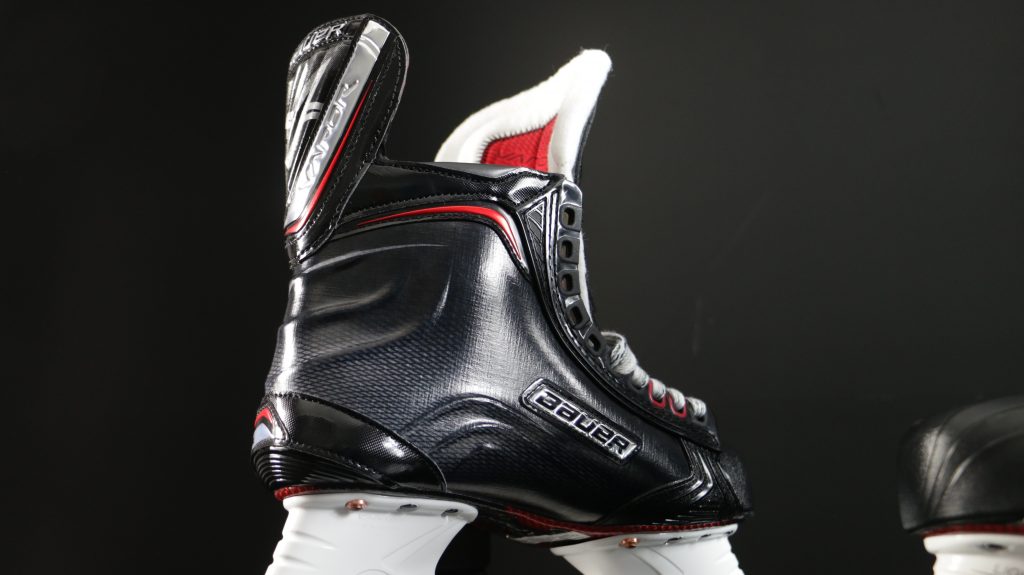 Along with the asymmetrical structure of the skate, Bauer have also adjusted the position of the pads inside the skate to fit more accurately over your ankle bones. This offers better contact with your foot and the skate, better comfort and better overall responsiveness.
Bauer 1X 2017 Hockey Skate Changes – Lacing System 
Lock fit pro injected lacing system
Softer construction than 2015 skate which allows players to get better forward flex.
T spaced eyelets for better lace lock
Bauer 1X 2017 Hockey Skate Changes – Liner
NEW Lock fit pro grip liner
NEW Memory foam
Enhanced grip
Better stability for the foot inside the skate
New liner will reduce any unnecessary movement which will improve the energy transfer and responsiveness of the skate.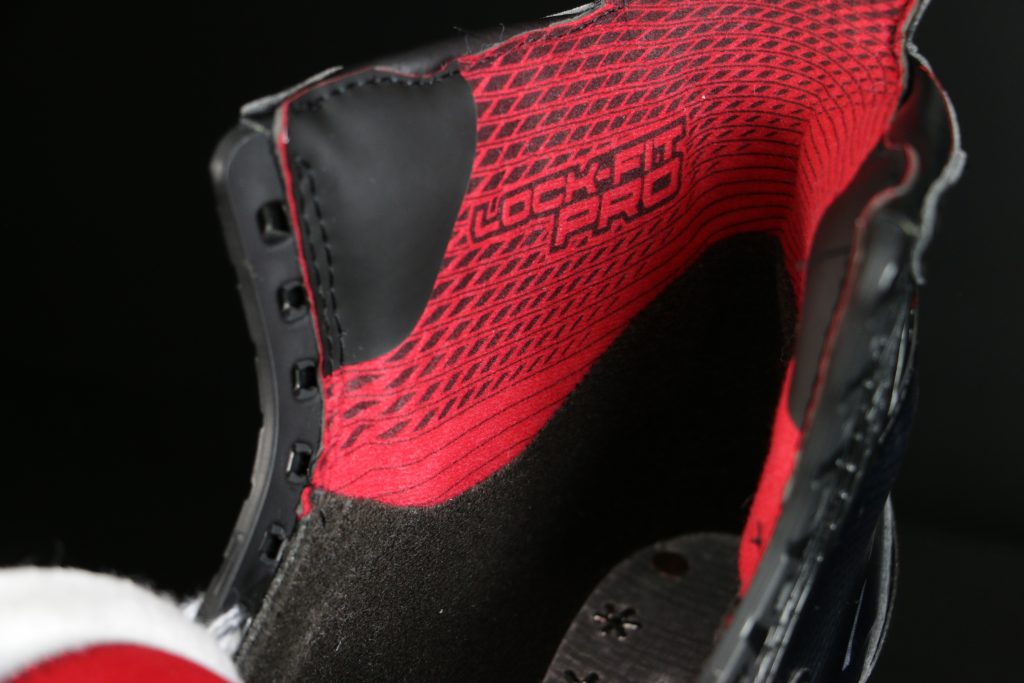 Buy yours:
North America (1X 2017 Skate) – Monkey Sports 
Europe (1X 2017 Skate) – Monkey Sports EU
North America (Original 1X Skate) – Monkey Sports