EA Sports always seem see all the new hockey releases before anyone else. At least they're kind enough to give us all a premature look. This isn't the first time EA sports has given us the glimpses of things we shouldn't yet to be seeing! Lets take a look at what happened back in July 2015 with the same NHL 16 game.
"Back in February, the Anaheim Ducks officially unveiled that their new San Diego-based AHL affiliate would take on the Gulls moniker that has been associated with hockey in the Southern Californian city for decades
The name announcement came along with the unveiling of a logo, but fans have been waiting to get a glimpse of the jerseys since the Feb. 22 ceremony. Now, thanks to EA Sports and NHL 16, fans can get their first look at the Gulls' new uniforms in a video hyping up the return of the NHL series' famous EA Sports Hockey League game mode." – The Hockey New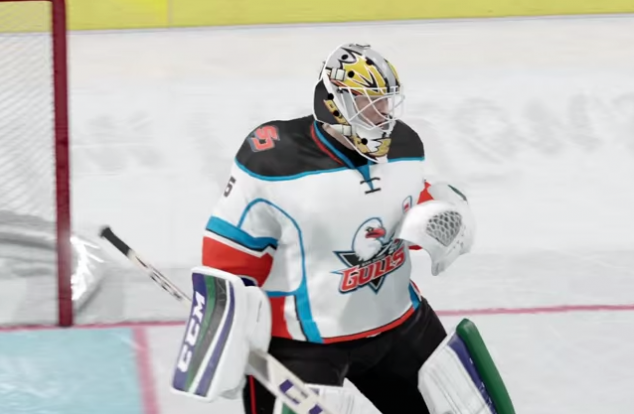 Big whoops! EA Sports!
This time NHL 16 has prematurely shared a glimpse of the brand new Bauer Supreme 1S ice hockey skates. Even if its a partially loaded image, it gives us a clear indication of what the new Bauer Supreme 1S ice hockey skates will look like.
We can expect to see the Bauer Supreme 1S ice hockey skates around March 2016. We'll keep you posted on more photos and news! Leave your thoughts below.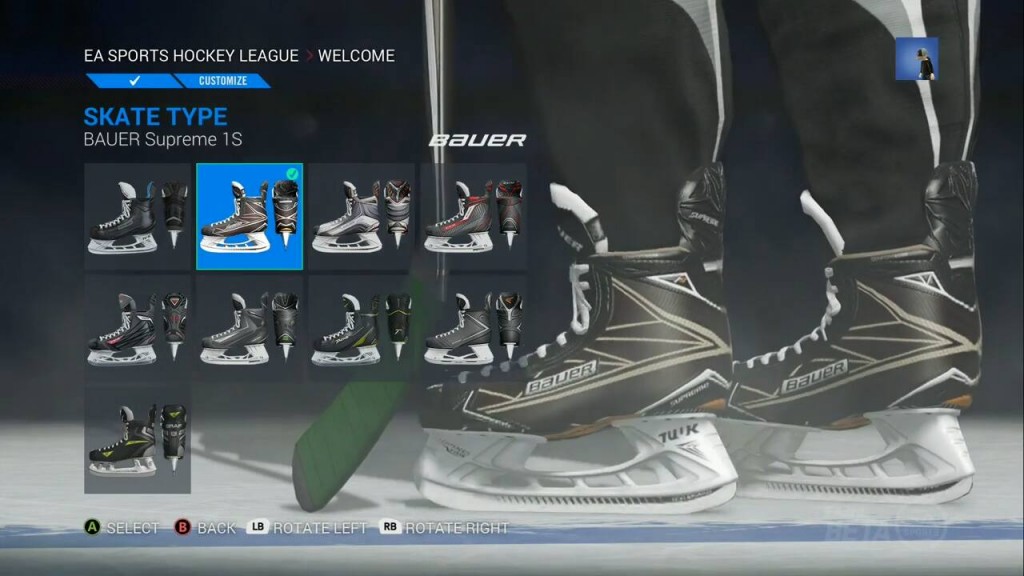 Here is anther photo of what appears to be the Bauer Supreme 1S Goalie skates