When we think about ice hockey and it's origins, Africa is probably the last place you would think this sport would be alive and growing. Aside from the more obvious places you'd expect ice hockey to be played in Africa (South Africa & Egypt) this sport is now growing in East Africa, specifically Kenya. Back in 2006 a hotel called Panari just outside central Nairobi on Mombasa road made News headlines as it had the first real ice rink built in Kenya.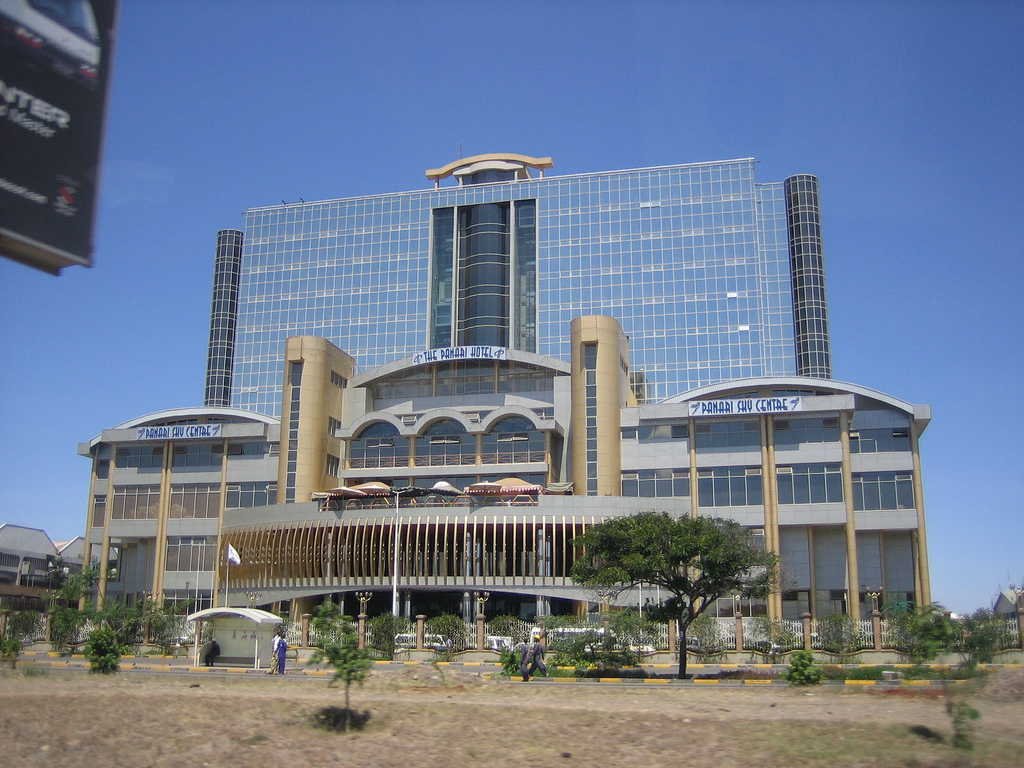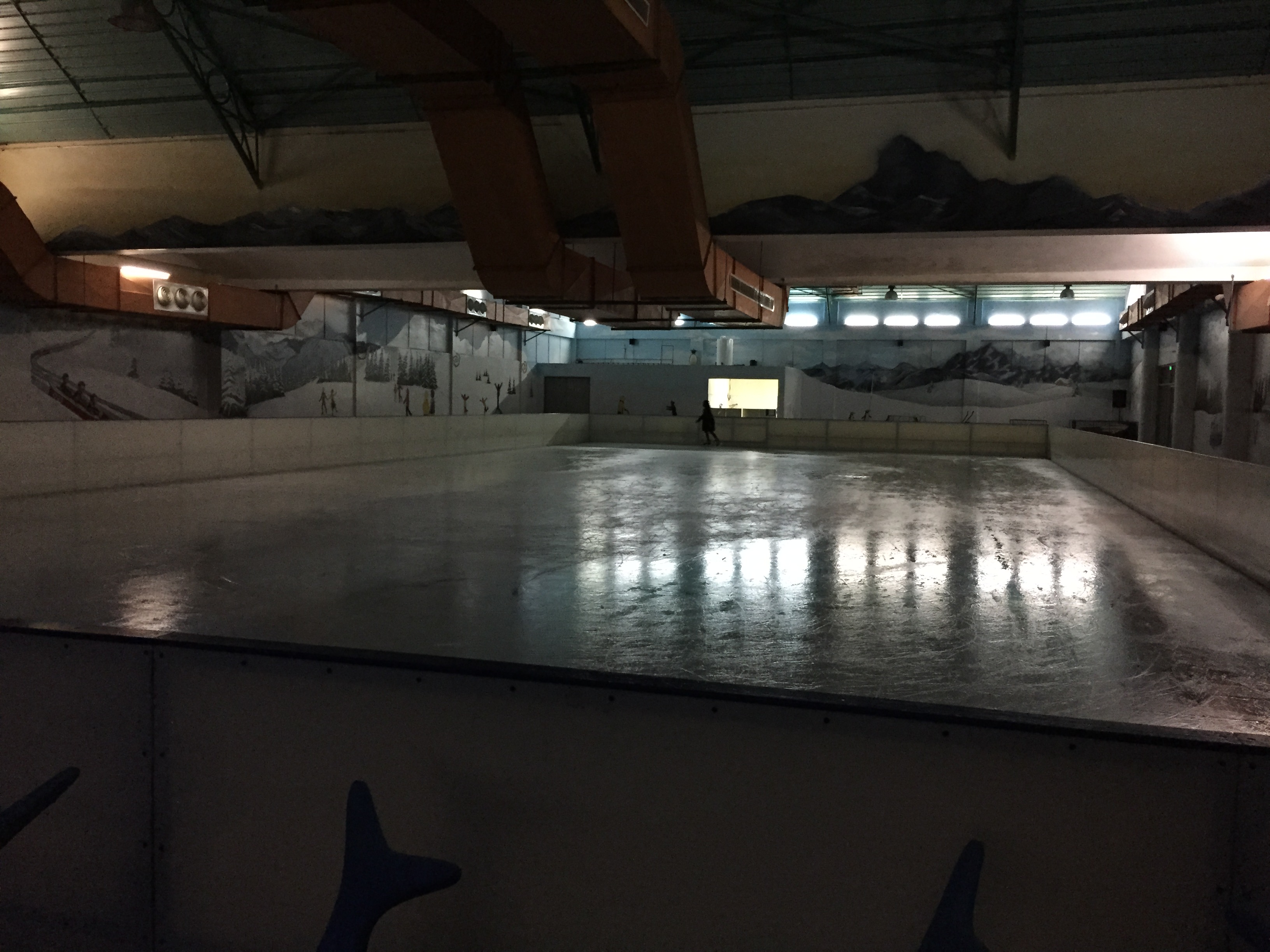 Field hockey has been in Kenya for a very long time and is a sport many Kenya excel in. Naturally this hockey scene lead onto inline/roller hockey which is played in central Nairobi (Aga khan walk). There are many talented Kenya player who enjoy and live the hockey lifestyle. With the influx of Americans, Canadians and Scandinavians into Kenya it was only a matter of time before these two worlds met. The inception for Hockey In Kenya came about after my first visit to this ice rink back in 2006. The passion, dedication and fearlessness of these Kenyan players willing to take on this new sport was something that had to be shared with the rest of the world. Being a Kenyan myself, I know the importance of stimulating the growth of something new in our country to ensure it's survival.
We had the pleasure of spending a few weeks playing hockey and enjoying our time with the players there before create Hockey In Kenya.
Join Hockeytutorial as we take a trip to Panari Hotel and Aga Khan walk to discover the love of hockey in Kenya. One thing is apparent, no matter where you are from, what equipment you have, your race, skill, gender or age #HockeyIsHockey