We've looked at the stick protector Hockey Wrap Around Original in the past. Last year we reviewed their Wrap Around ONE model. This year they return with a new plastic model.. Yup! that's right, I said plastic! We decided to put this new hockey stick blade protector through a series of tests over the course of a few months to see how it held up..
Get yours today worldwide coupon code "HT10" for 10% off – Hockey Wrap Around Wroldwide
FEATURES
Privately formulated plastic for maximum durability and flexibility
Extremely light! Approximately 39 grams
Fits both left and right handed sticks
Fits senior, intermediate and junior sticks (cuts to conform)
Completely Slap Shot ready when taped
Comes in white or black
Enhances the surface you are playing on
Replicates the feel of on-ice stickhandling ANYWHERE
Extends the life of your stick
Hockey WrapAround allows you to use your favorite ice hockey stick off the ice without fear of damaging the blade. For the first time transitioning from off-ice to on and vice versa is possible.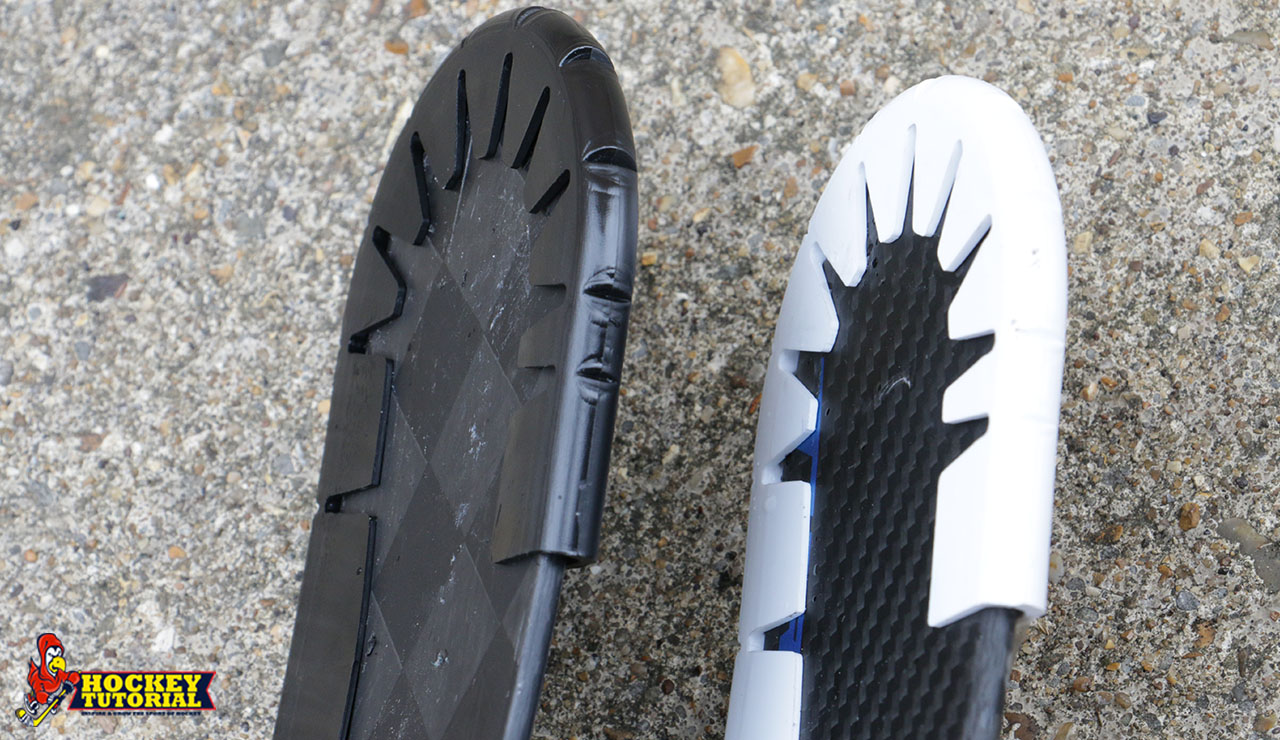 How long will it last?
The lifespan of your Wraparound depends on many things – how often you use it, how you use it, skill level and other factors. Just like your hockey stick, it is not possible to accurately predict how long it will last.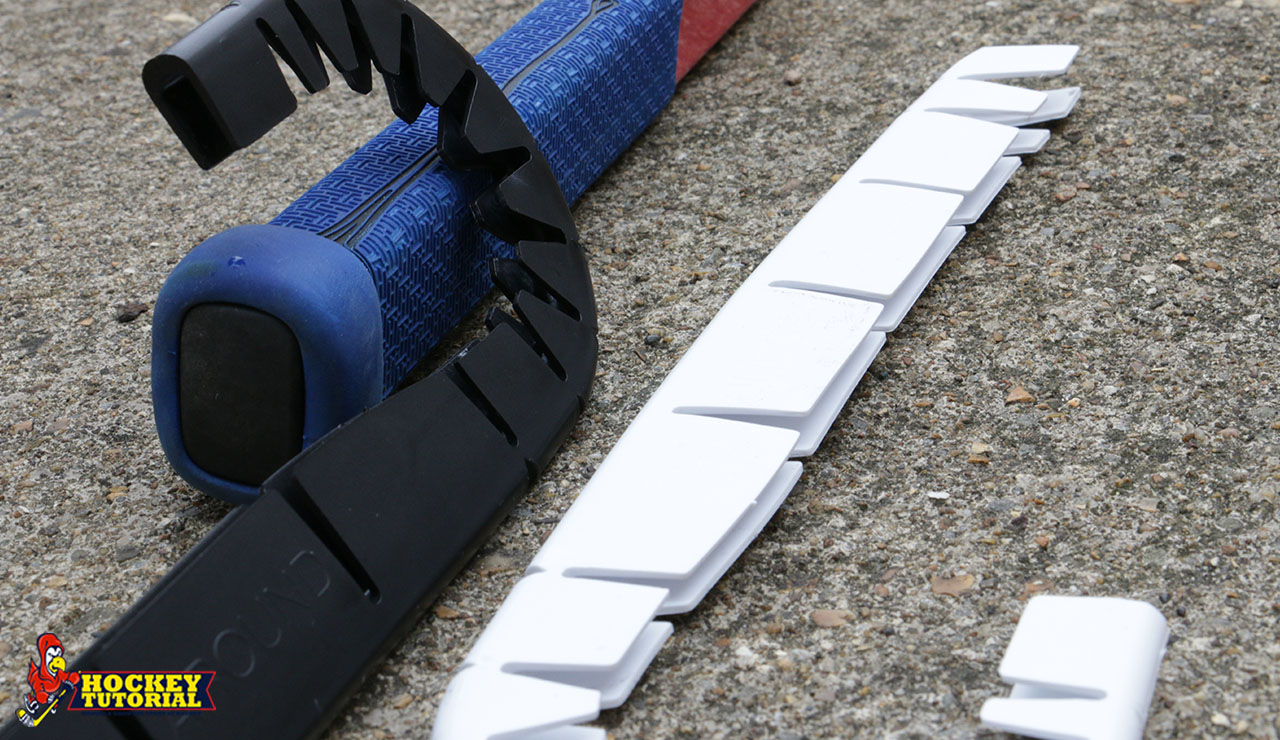 The newly designed teeth face lightly inverted to allow for a closer fit eliminating unwanted space.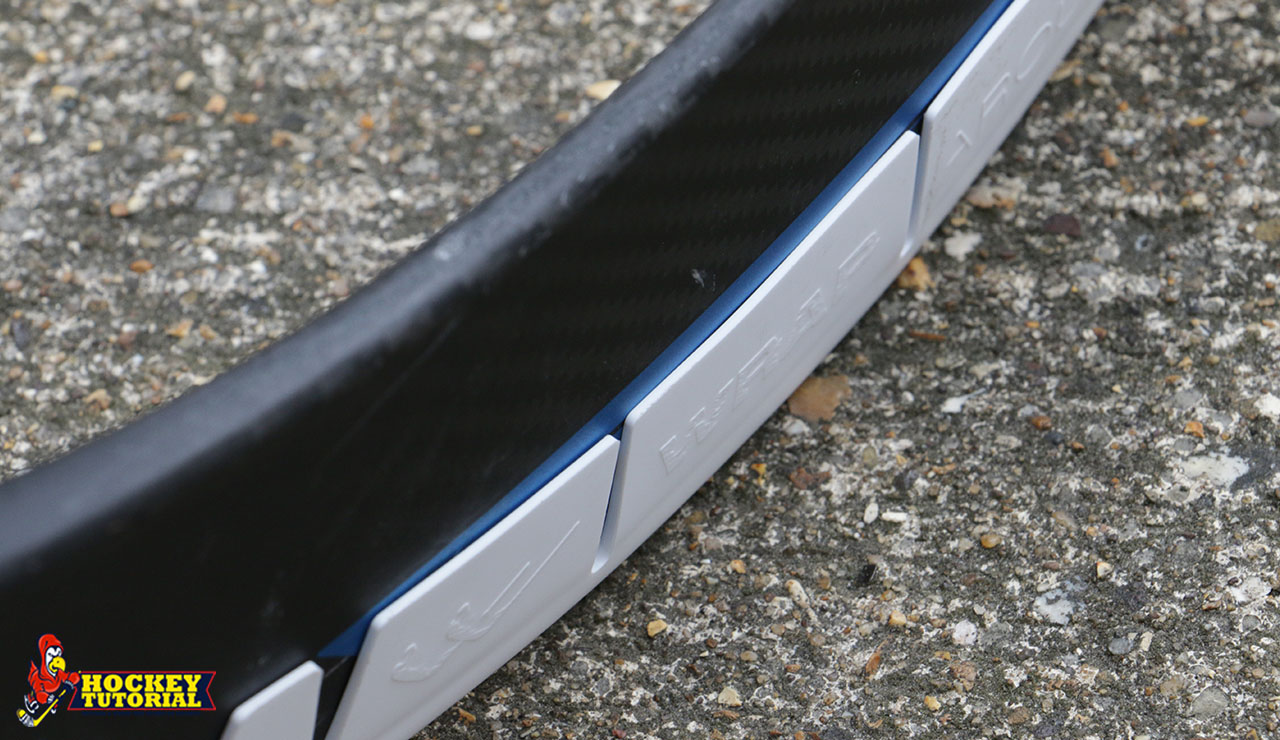 Will it work with any stick curve?
Yes!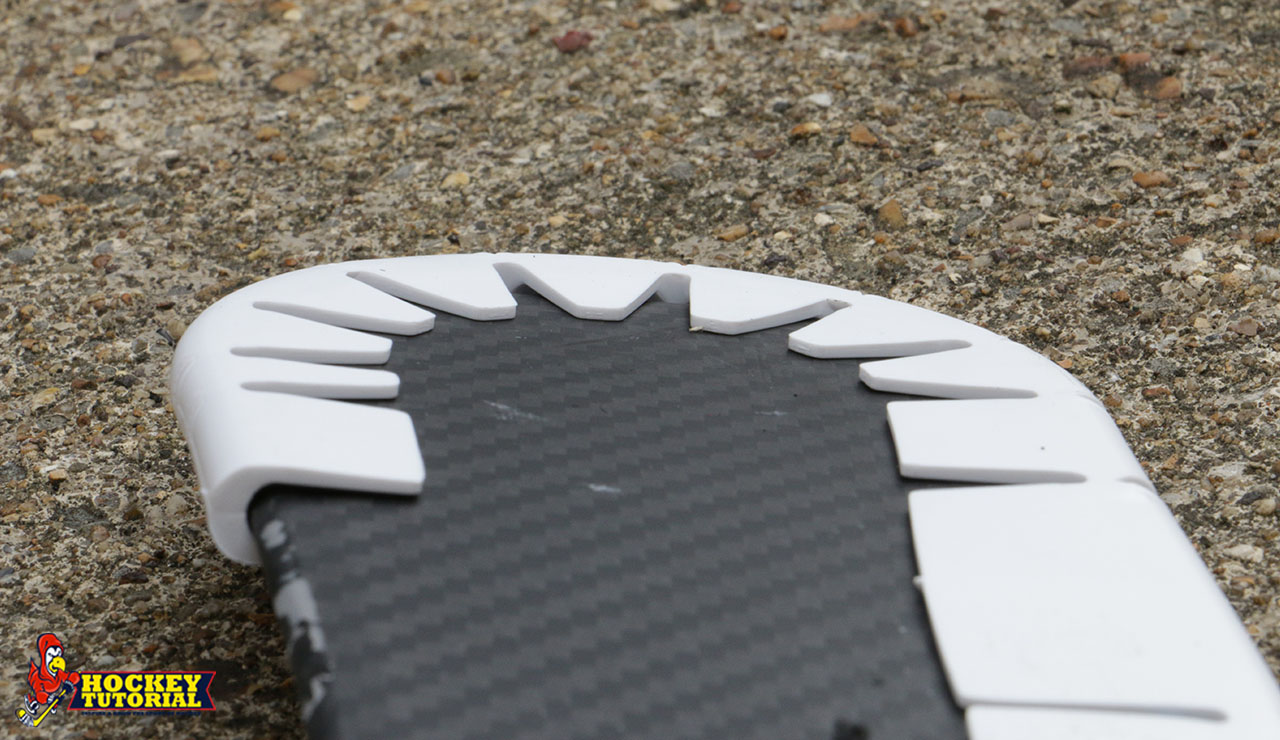 Can you use it in an ice hockey or roller hockey game?
The purpose of Hockey Wraparound is strictly as a training aid and was not designed with the purpose of being used on ice or in a roller hockey game.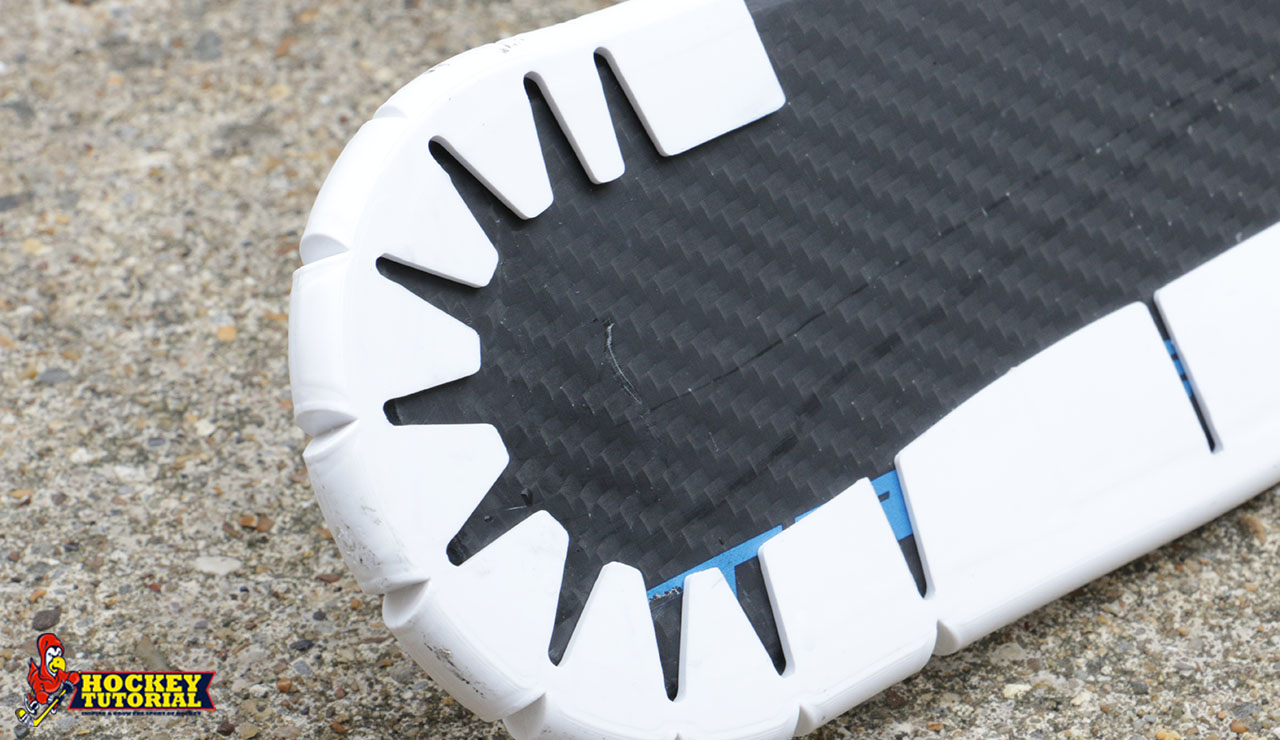 Does it work without tape?
It is highly recommended to use tape while using the Hockey Wrap Around to ensure stability. Amount of tape and style of taping is personal preference.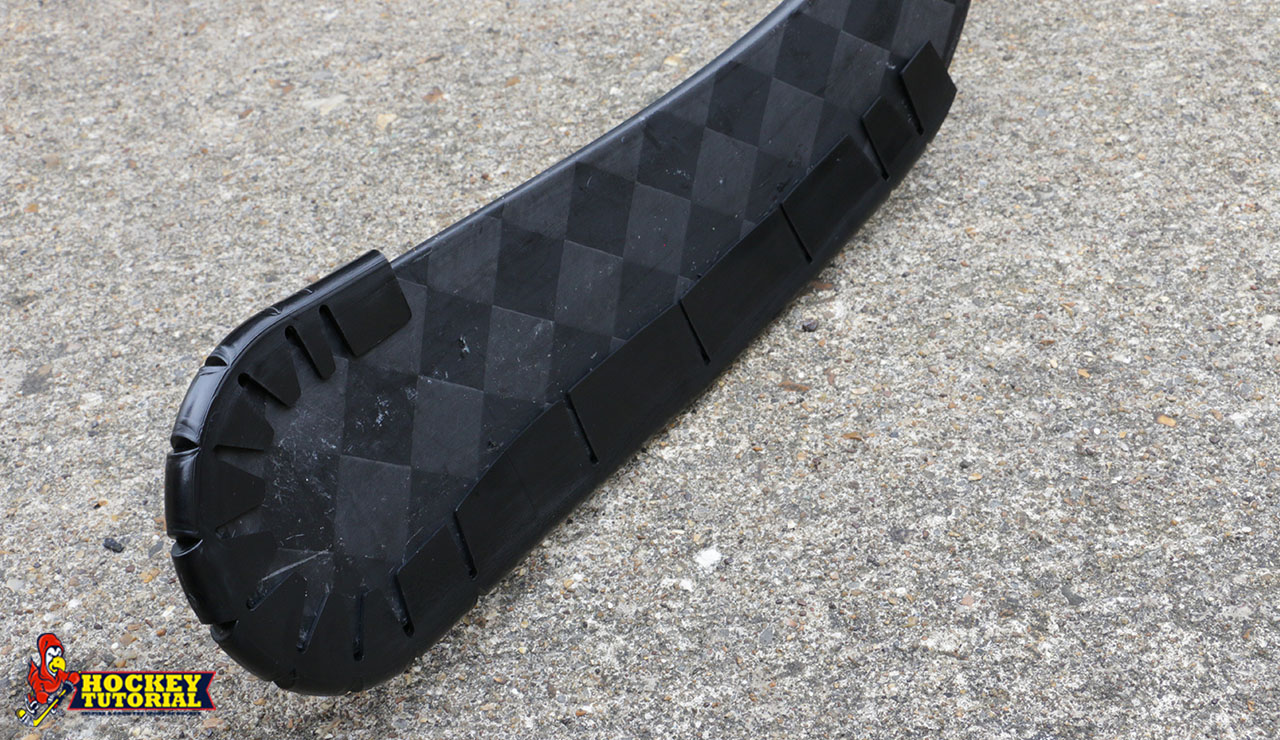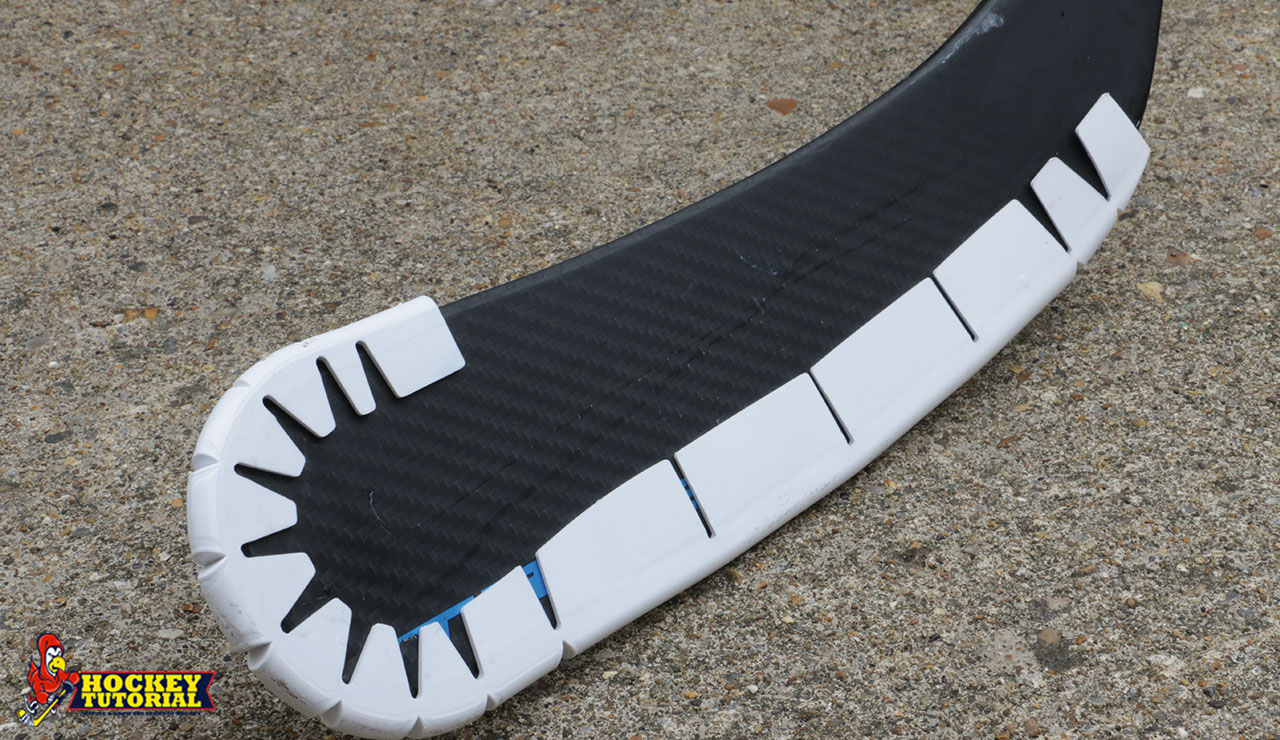 Does it work with both right and left-handed sticks?
Yes! However once a Hockey Wraparound is conformed to a left or right-handed stick blade, it is recommended that you DO NOT switch to be opposite handed stick.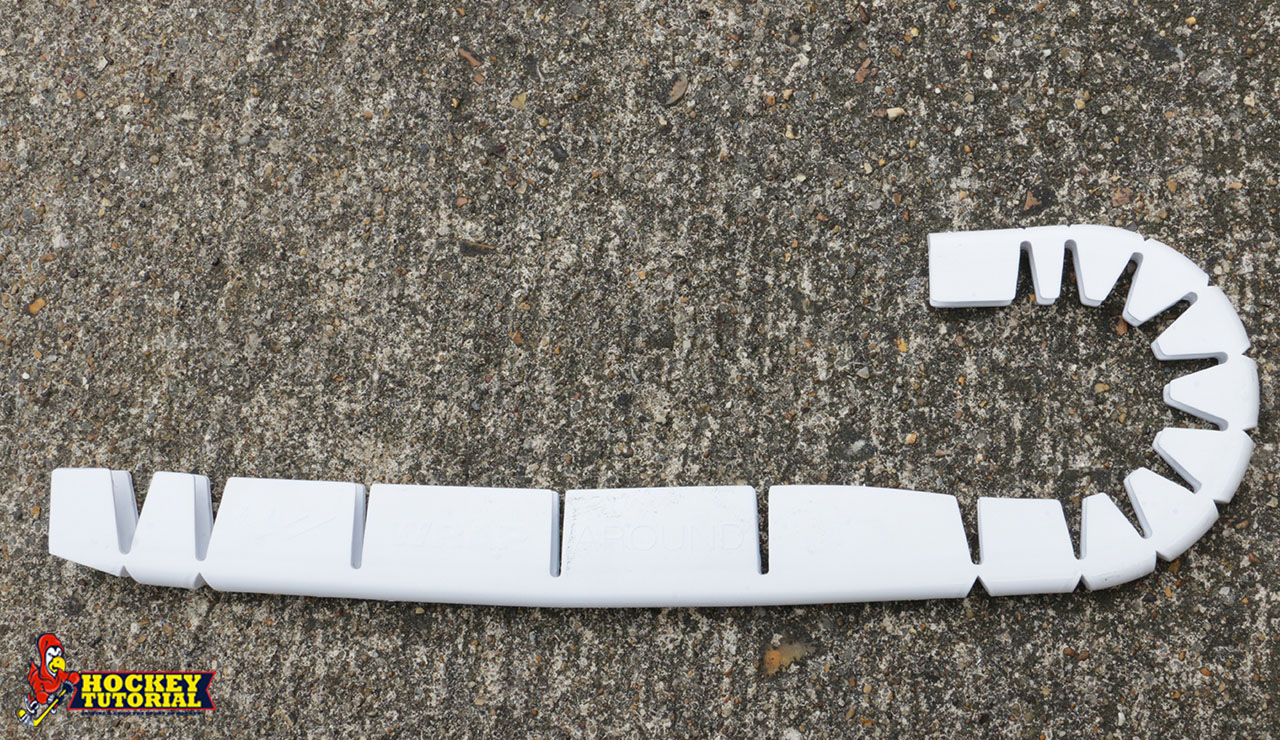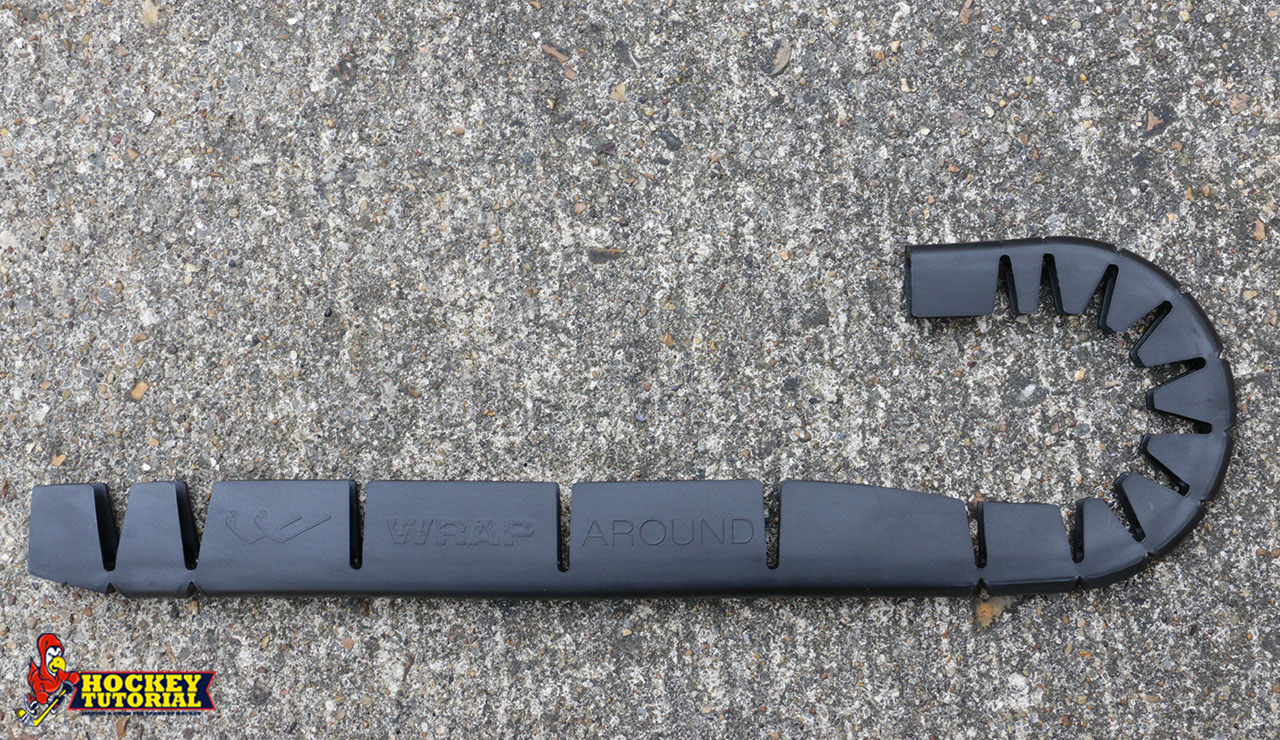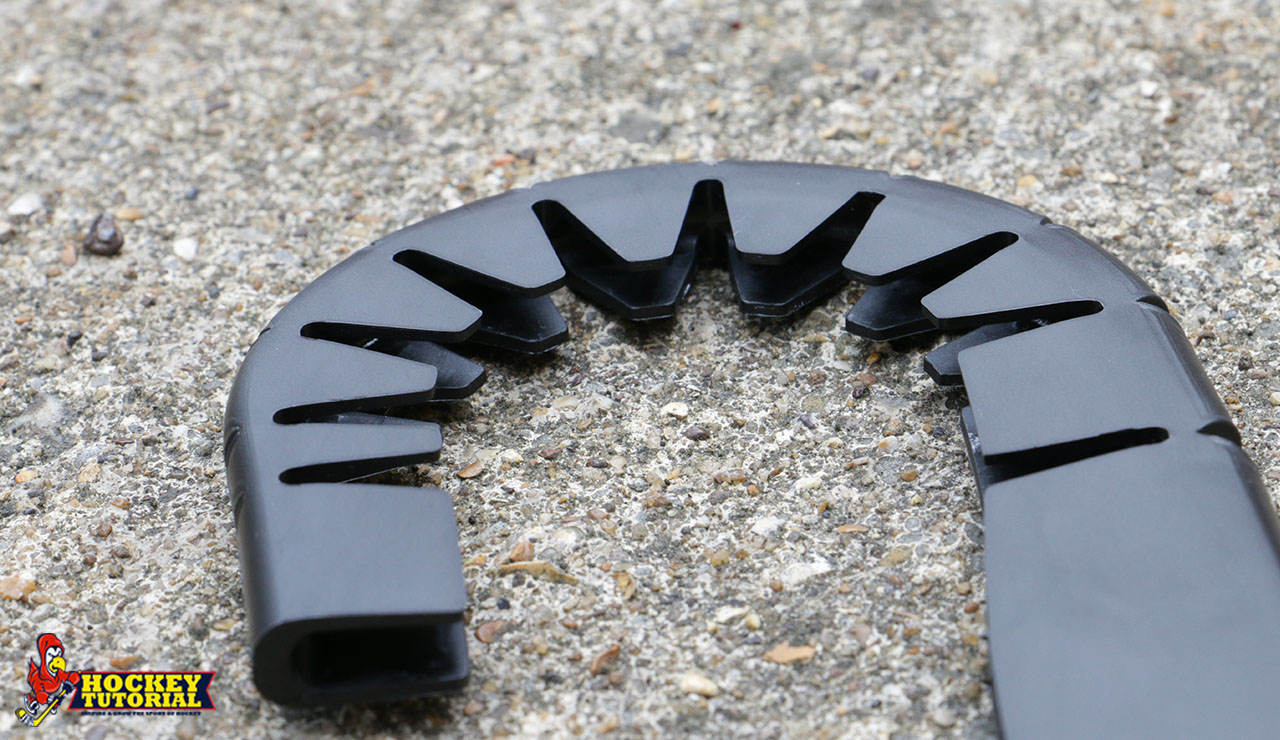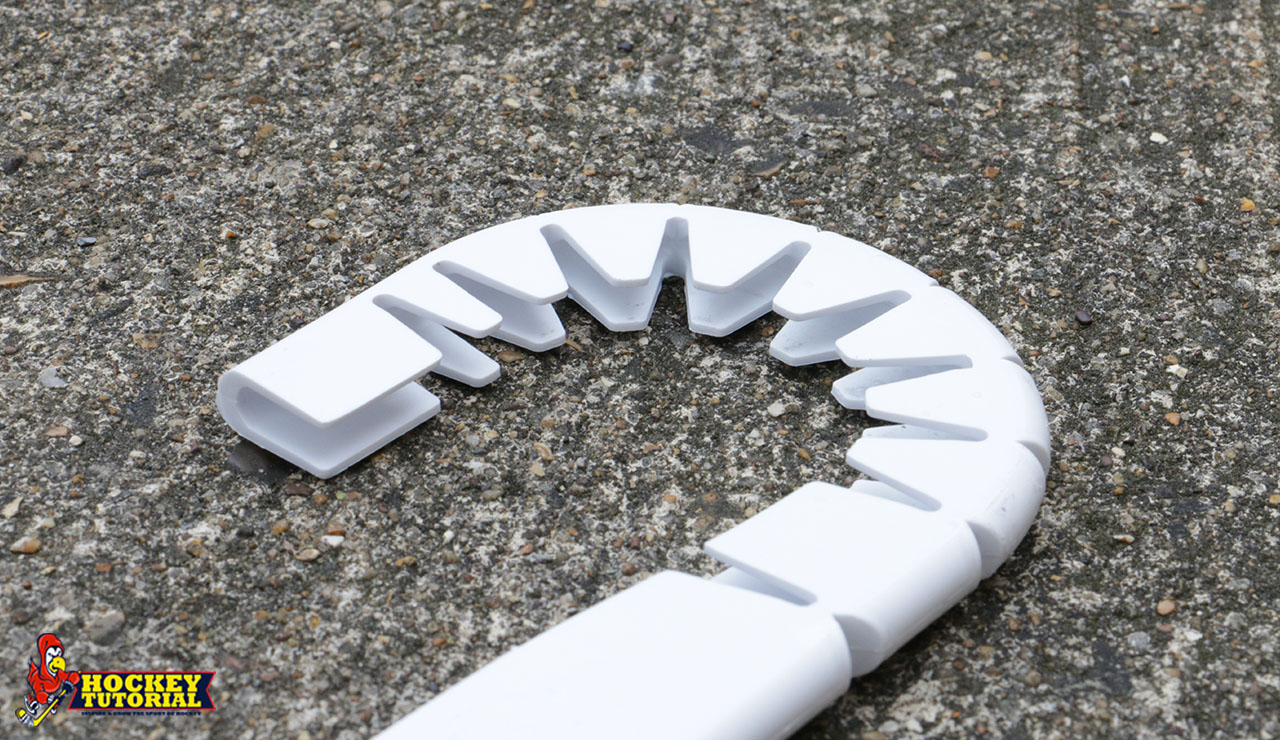 Can you shoot with it?
The Wraparound was designed to allow you to practice shooting and puck handling. However note that if you are practicing slap-shots it will reduce the life span of your Wraparound.