After the release of the slick new vapour line, and Nexus 1N stick, it wouldn't have been long for the sneak previews of what the team at Bauer have in-store for the future.
This time being an update on the Supreme stick line. Here we have snaps of the new 1S Supreme stick for us to get a good glimpse at what will be released in the near future by Bauer.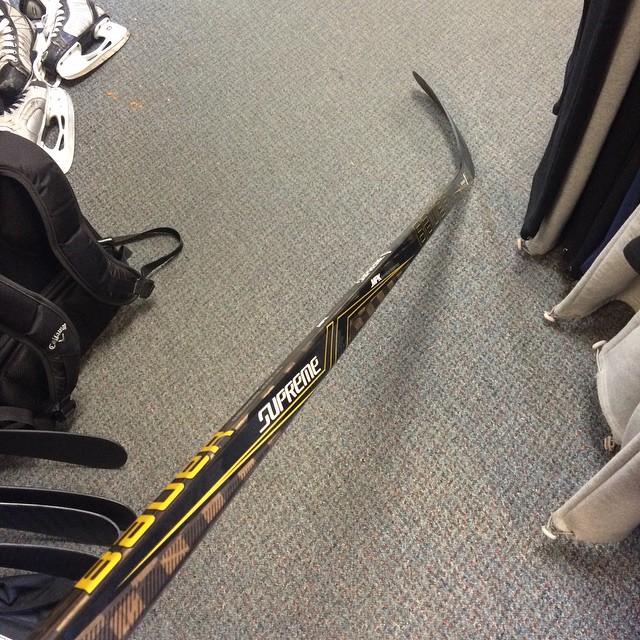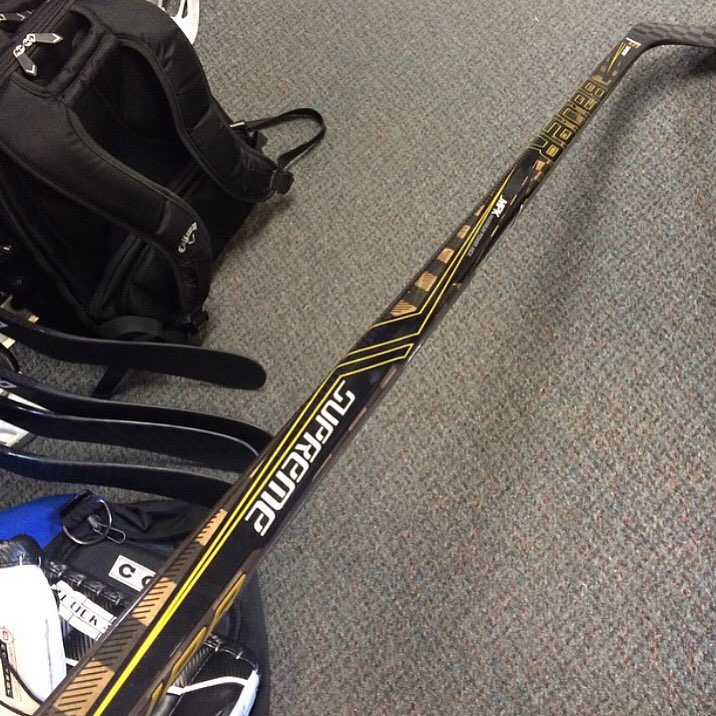 The Supreme 1S stick will feature the new MPK technology. MPK is a new design in order to offer the hardest shot. It will also include a new lower taper integration to create an amplified release. This will allow the Bauer Supreme 1S stick to store and release more energy, allowing you to get your shot off quicker and harder than ever before.
The new Bauer Supreme 1S stick will also include the Power Sense 2 blade core, eLASTech technology, both debuted in the new Vapor 1X Stick. Also lightweight TeXtreme construction, the pure shot blade profile, square double concave shaft dimensions, and tactile texture, Available in both Grip and Non-Grip.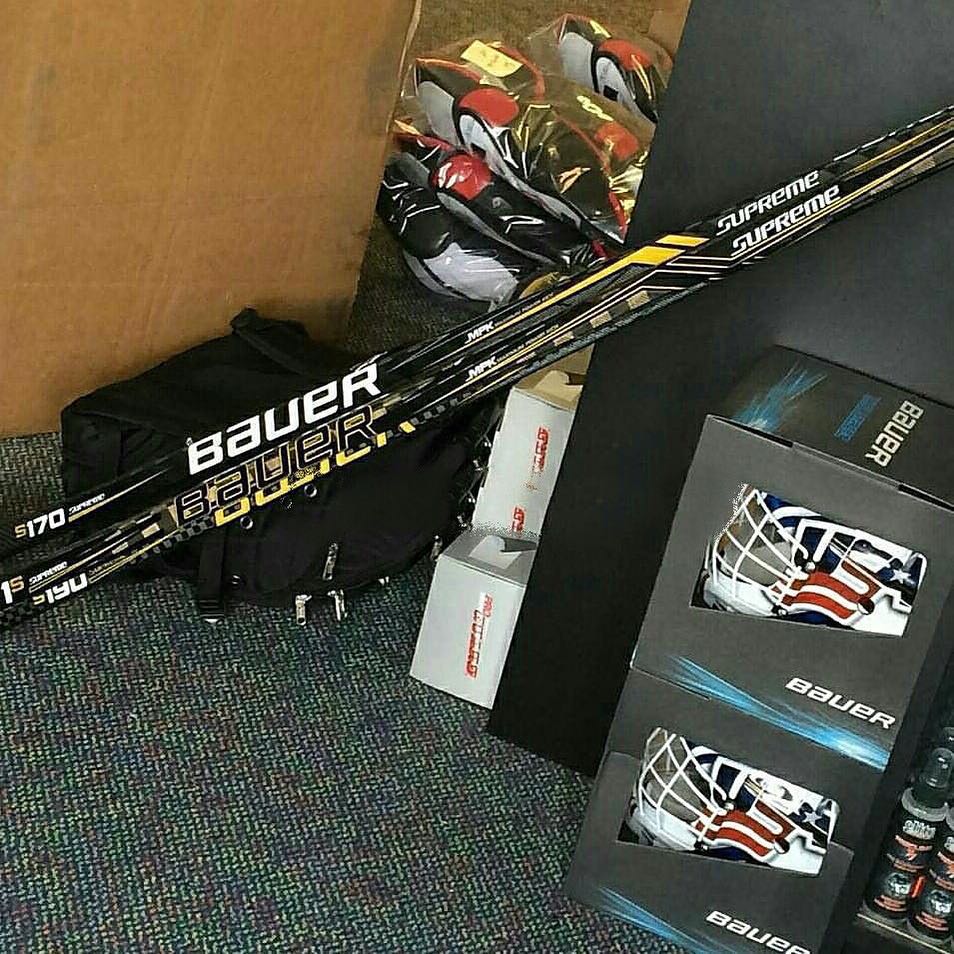 The new Bauer Supreme 1S stick is scheduled for release on January 22nd next year.