Bauer Hockey – Own the moment store now open
Several months ago when we heard Ice hockey equipment manufacturer Bauer Hockey was throwing it's hand in the retail arena, we were interested to learn more about this new business approach. The company has now opened its first store in Boston, Massachusetts, followed by a second location in the fall, in the Minneapolis area.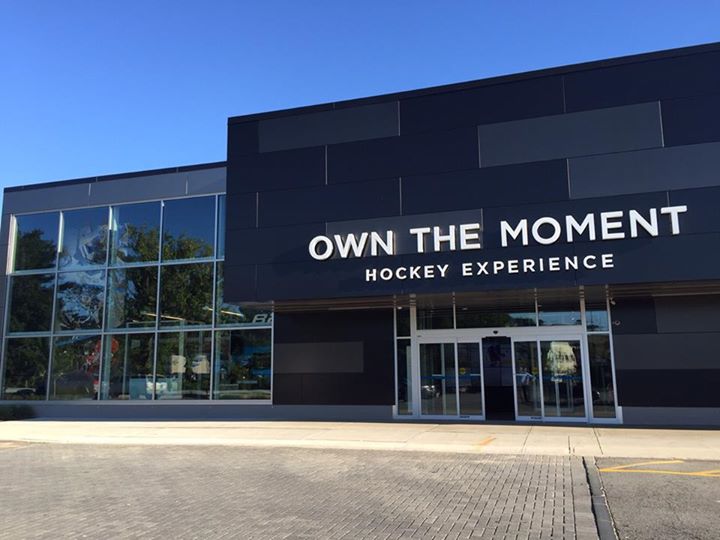 The Bauer stores which the company describes as the "Own The Moment" retail experience, includes an indoor ice rink where customers can try out equipment prior to purchasing it. The store has a dedicated area for each product category as well as specific areas to educate any new to hockey audiences. Own the moment hockey experience stores will also host events, initiatives for players, parents and more. Bauer will be opening 6-8 stores during the next several years in key hockey locations across the United States and Canada. Taking one quick look at the words used to describe their new retail "experience" let alone photos of the stores itself, anyone can conclude this smells a lot like Apple.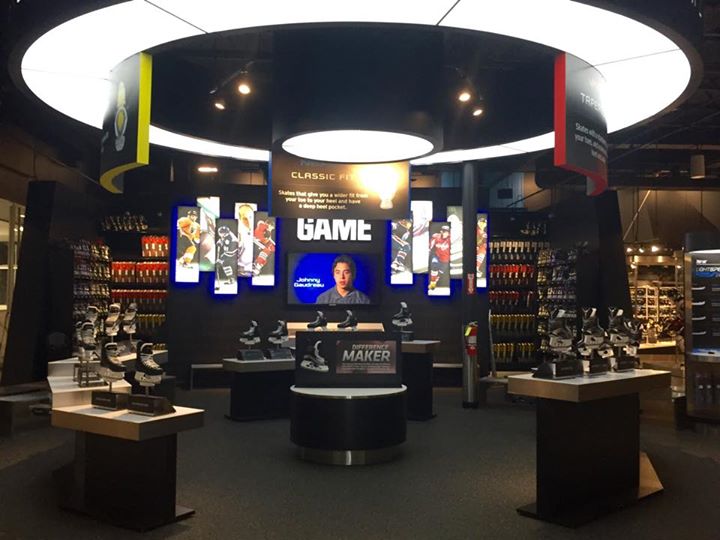 What will happen to Bauer retailers ?
This wouldn't be the first company we've seen adopting the Apple business model in recent times. Our concern isn't in the lack of creativity, we all know Apples business model works so why not use it. The first thought once we heard news of these Own The Moment stores was "what about Bauer's local retailers!?" We all know that Bauer sales make up a large portion of hockey retailers profit. What player will pass up the "Retail experience" at the Bauer store and stick to the classic stores most of us are use to? This move by Bauer will single handedly wipeout any hope of sustainable business for any stores within the immediate and surrounding areas. Mean move Bauer, very mean!