Here are a few great tips to keep your money, credit cards, keys, phone and other small valuables safe at the hockey rink. Hopefully this isn't a case of you not trusting your teammates, you just might be visiting a different hockey arena that may not lock their locker room doors.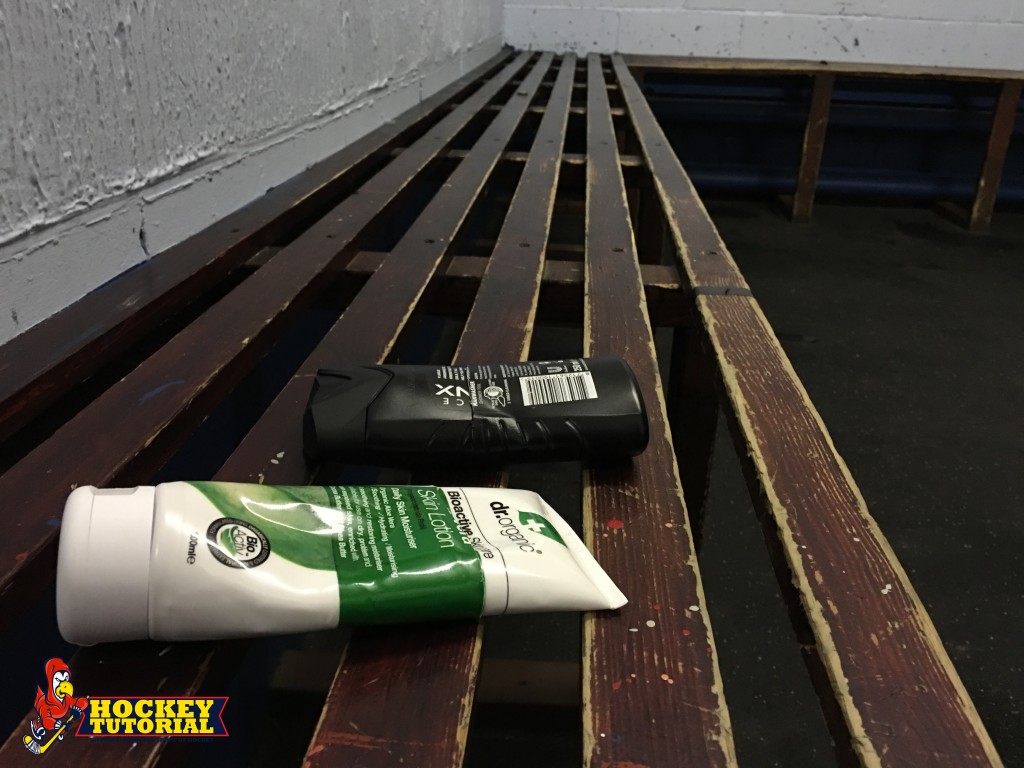 All you'll need for this video is an empty shower gel or moisturiser container or even a spare water bottle and a pair of scissors. We recommend using things you'd normally see inside your hockey bag. Whatever container you decide on, you just need to ensure it's big enough to store your valuables (phone, cash, cards or keys).
You'll want to cut the container in a position on the packaging that doesn't stand out too much.
Clean out any residue.
Try to reattach the two piece by folding one side over the other to ensure they can close.
Put your valuables inside and make sure they fit.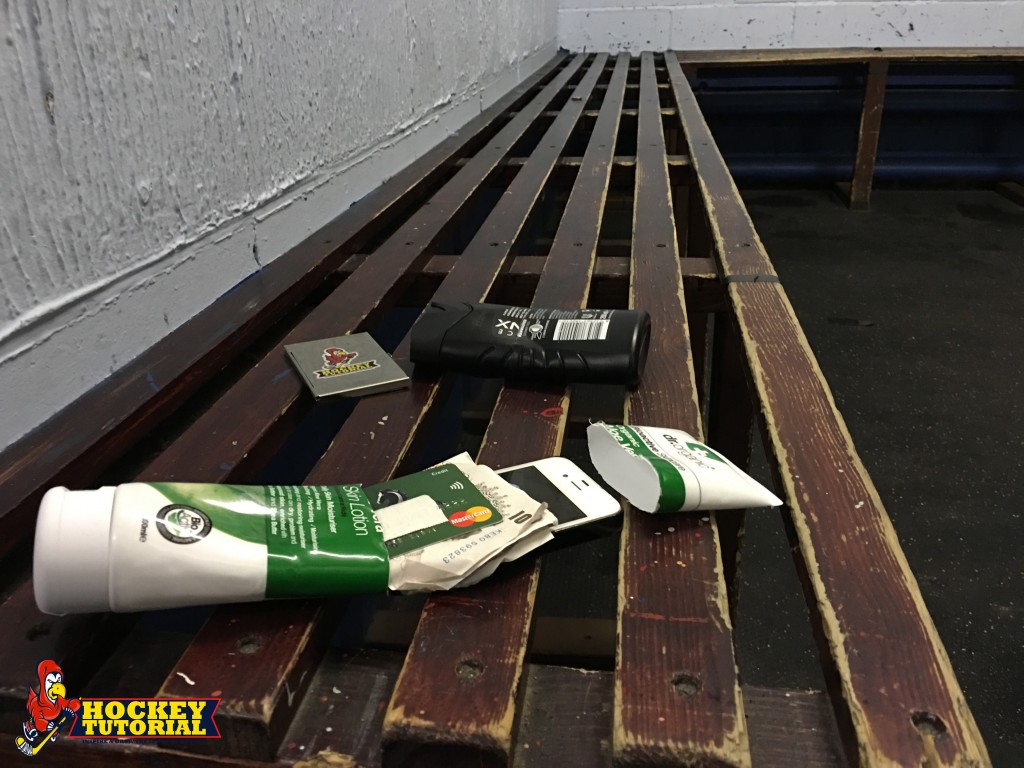 Hopefully this quick and simple idea will be help you keep your valuables out of sight.