Pond hockey can be credited as the birth place of not only talent in ice hockey but also creativity. An obvious problem with wanting to spend the majority of your time outside on the ice is the temperature. Traditional ice hockey equipment is not designed to withstand and defend against low temperatures for long periods of time. Third Assist have create a product that can!
Third Assist Pond Hockey Gloves feature a traditional black four-roll design with nash palms and Reflhex lining. Reflhex is a material which is credited for reflecting heat sources yet dispelling moisture sources. The idea for using this material stemmed from emergency blanket usages, so Third Assist incorporated the same principle into the gloves in order to create a glove which stayed warm with the user's body heat.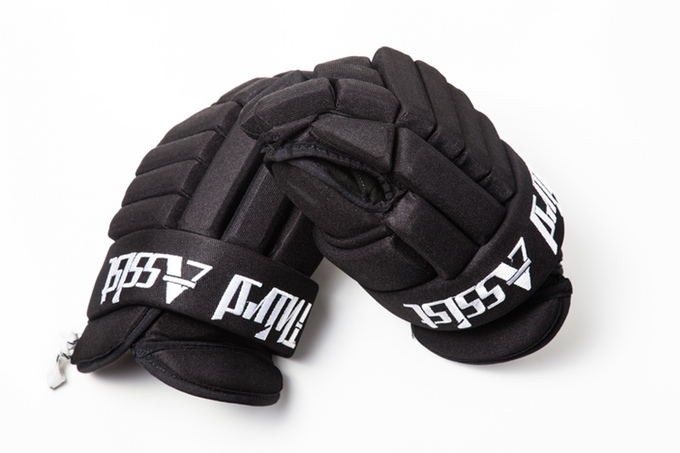 Traditional gloves lose heat rapidly given the open cuff design and light fabrics so Third Assist integrated a comfortable and flexible neoprene gaiter to create a seal. Further the gaiter keeps out cold air, snow, and ice. The combination of all the design features culminate in the glove best prepared to take on freezing winter temperatures.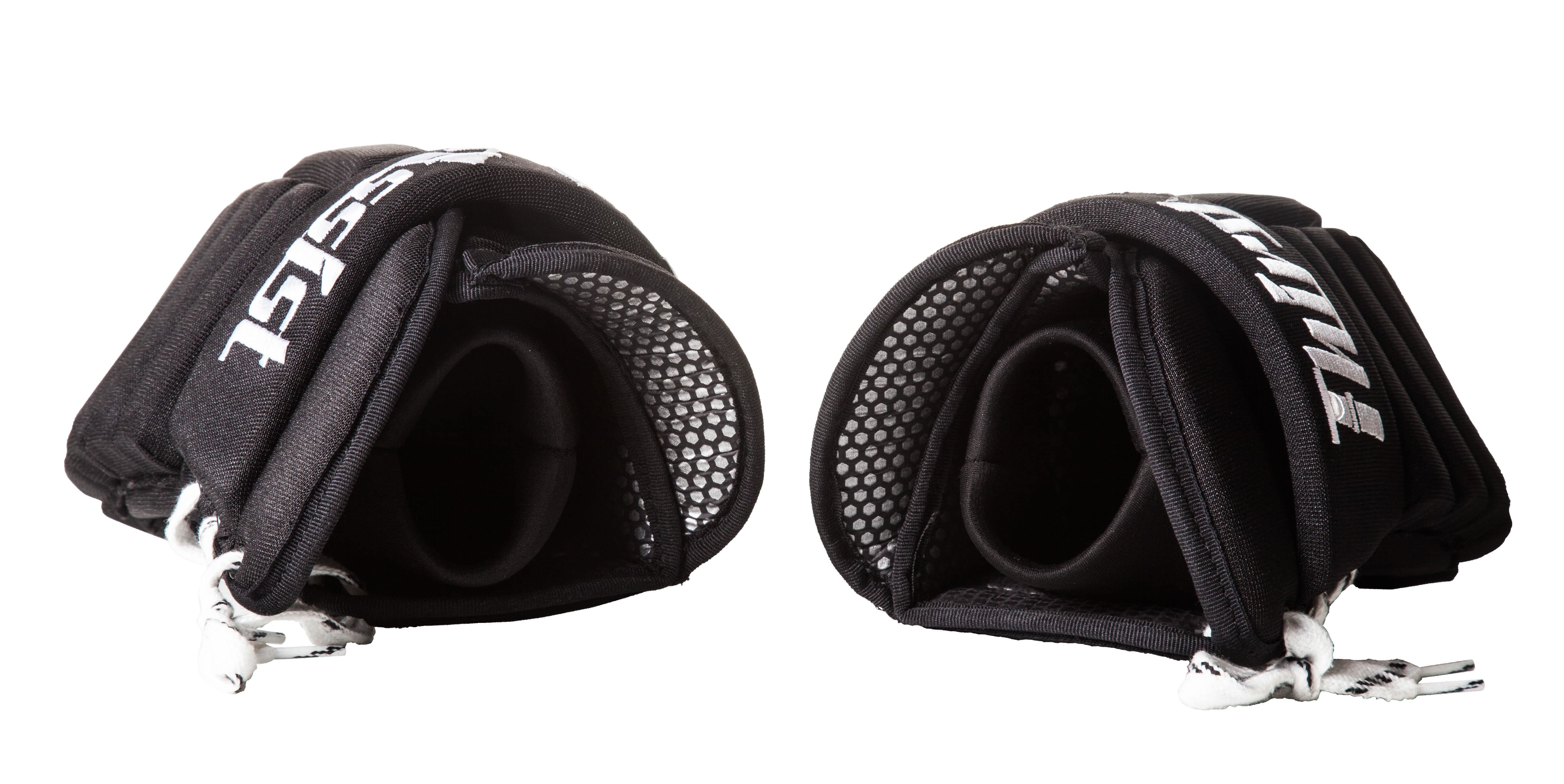 Third Assist topped off the design with a historic lace tie up and a neoprene gaiter to keep the gloves comfortable. The design looks traditional on the exterior, but game-changing on the interior. They've incorporated some of the best materials around (polyester shell, Reflhex lining, nash palm, etc.) to make a durable, weather-resistant glove design. After months of prototyping Third Assist believe they have succeeded with this final design.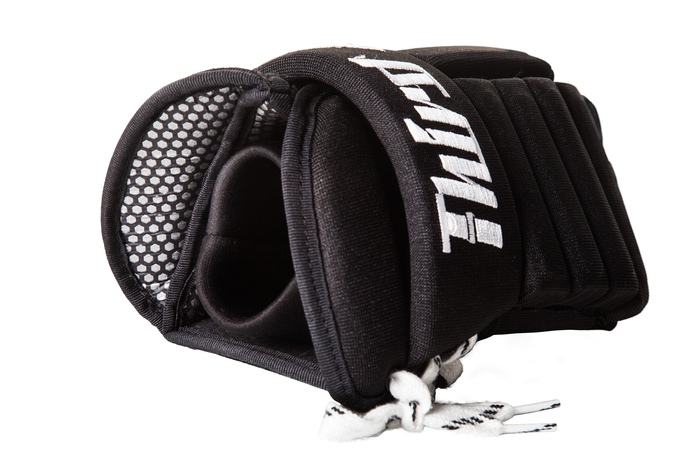 Features
This hexagonal constructed material reflects the heat back from your hand, while helping to dispel moisture from the glove interior.- To top it off the four roll glove is designed with a flexible, and breathable neoprene gaiter to stop cold air, snow, and ice from penetrating the glove interior.- Traditional lace tie-up.

– The reinforced, soft-feel nash palm is left unaltered to give the user ultimate control and feel as they play. No more stone hands.
Price 
Regarding the price, there is an early bird special where you can pick up their pond hockey gloves for only $109, via the Kickstarter campaign (limited numbers) Once they are gone the price will go back up to $124. They also offer Third Assist hats and pond hockey jerseys.
This project is currently on Kickstarter. Like the idea? Support them!