We heard rumors earlier this summer of new alternative jersey designs from the Colorado Avalanche and the Anaheim Ducks.
Both those jerseys have officially leaked. TSN recently shared an accidental leak from the NHL International online store which depicted both alternative jerseys.  Although these photos are no-longer on their website, we've shared the below.
Colorado Avalanche 3rd Jerseys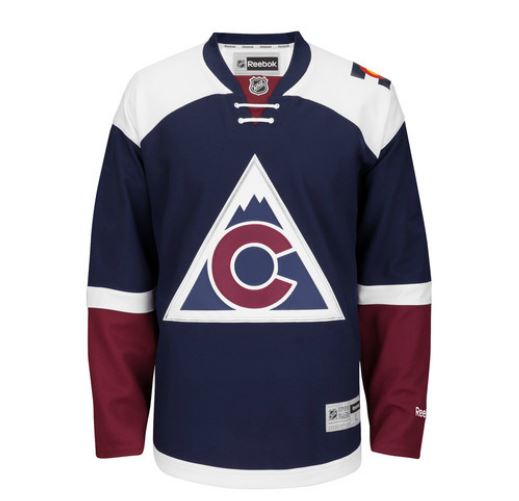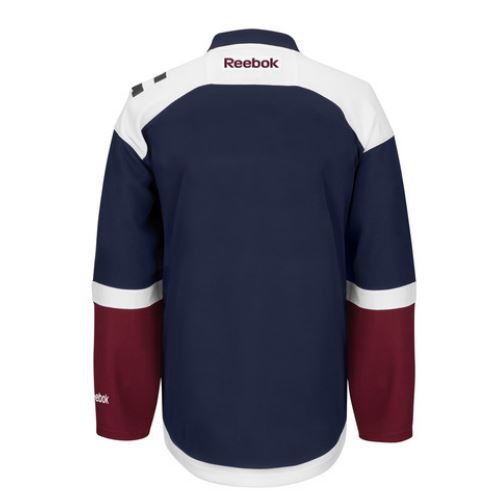 Anaheim Ducks 3rd Jerseys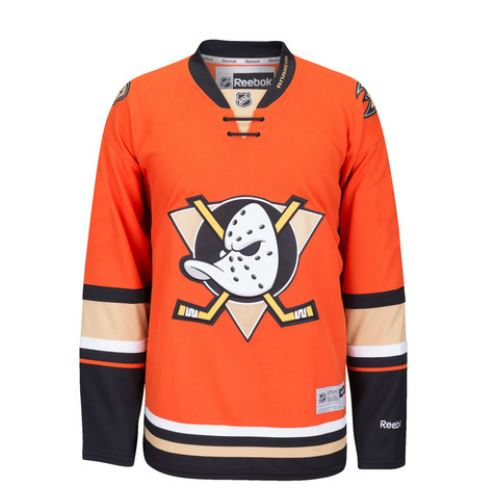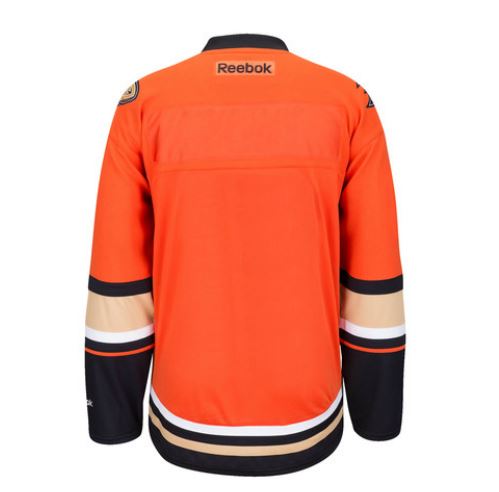 Leave your thoughts on these new designs. Love them or hate them?