In January 2016 we were fortunate enough to be apart of a adventure to India in partnership with 
The Hockey Foundation
(Sponsored by Hockey Sauce Kit
)
to help grow ice hockey in the northern states where the weather is cold enough for the game to be played. India has a diverse landscape and an even more diverse people. Typically when we think of India, we think of spicy food, a rich history, ice hockey is probably the last thing you'd associate with the country yet it is very much alive and slowly growing.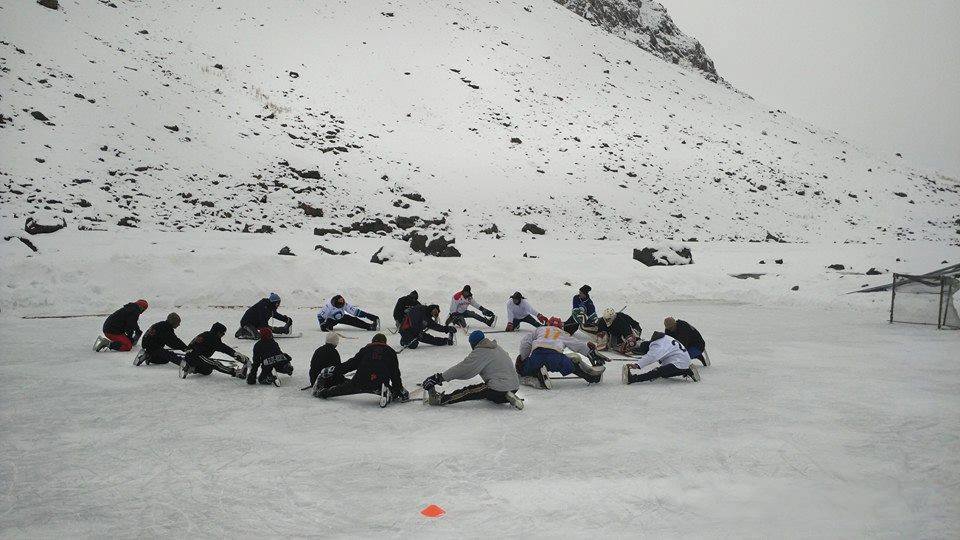 The purpose of this trip was to continue supporting the growth and development of the hockey in Jammu & Kashmir, Himchal Pradesh and Maharashtra but also to reach parts of the country that haven't been supported before. With donations of equipment from cities across Canada and the United States 
The Hockey Foundation
 & Hockeytutorial have been able to support the hundreds of players across India.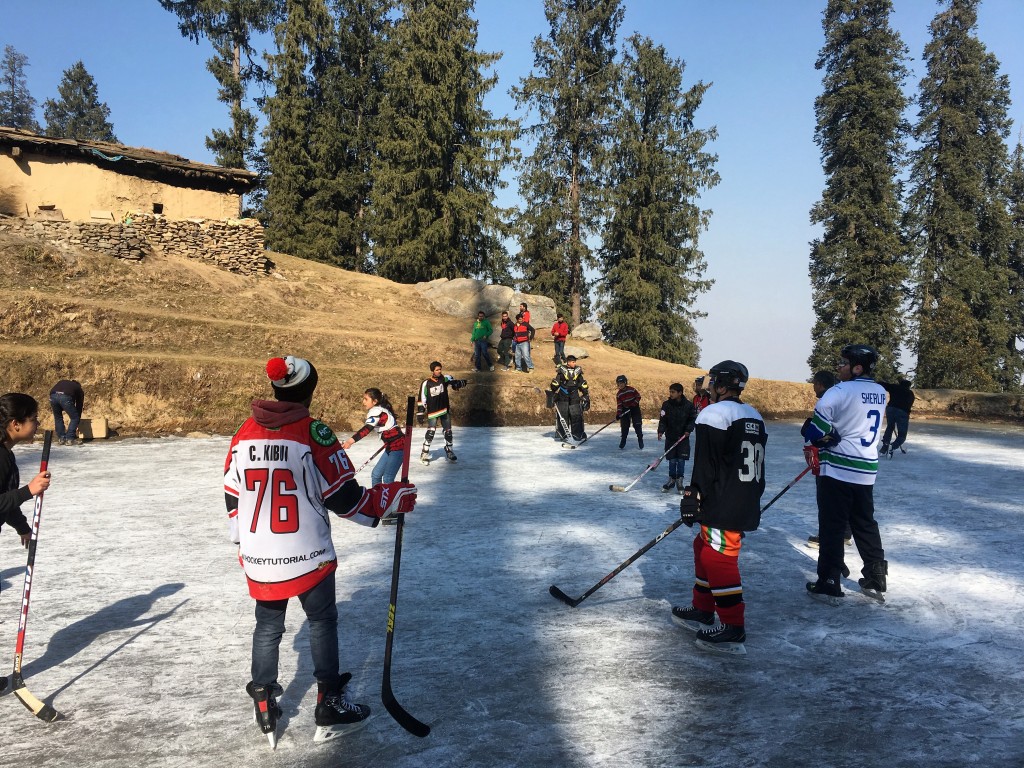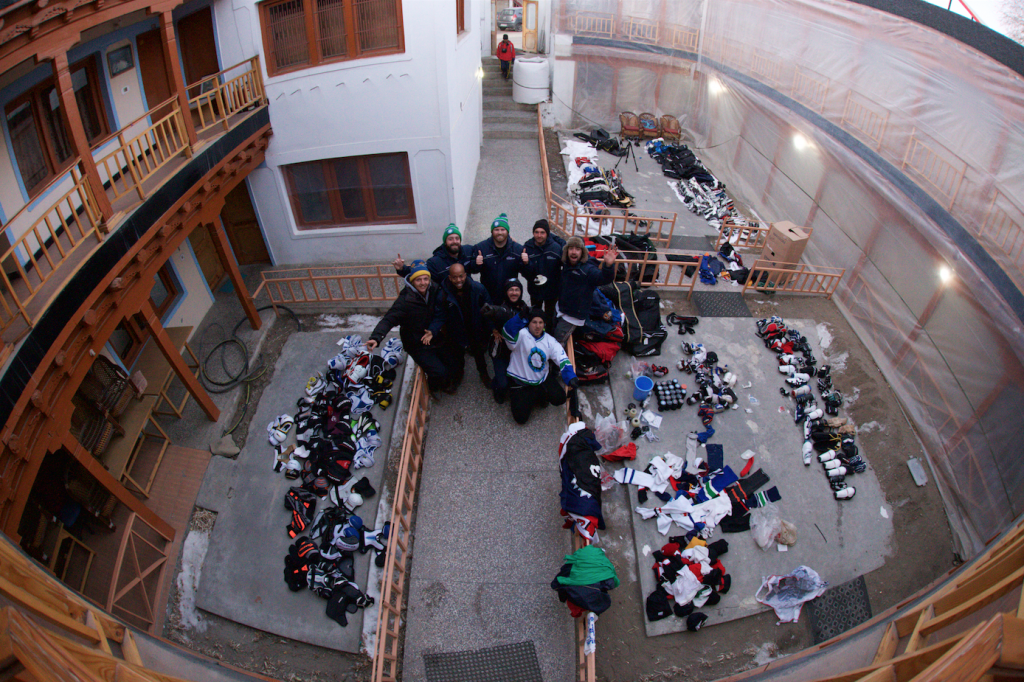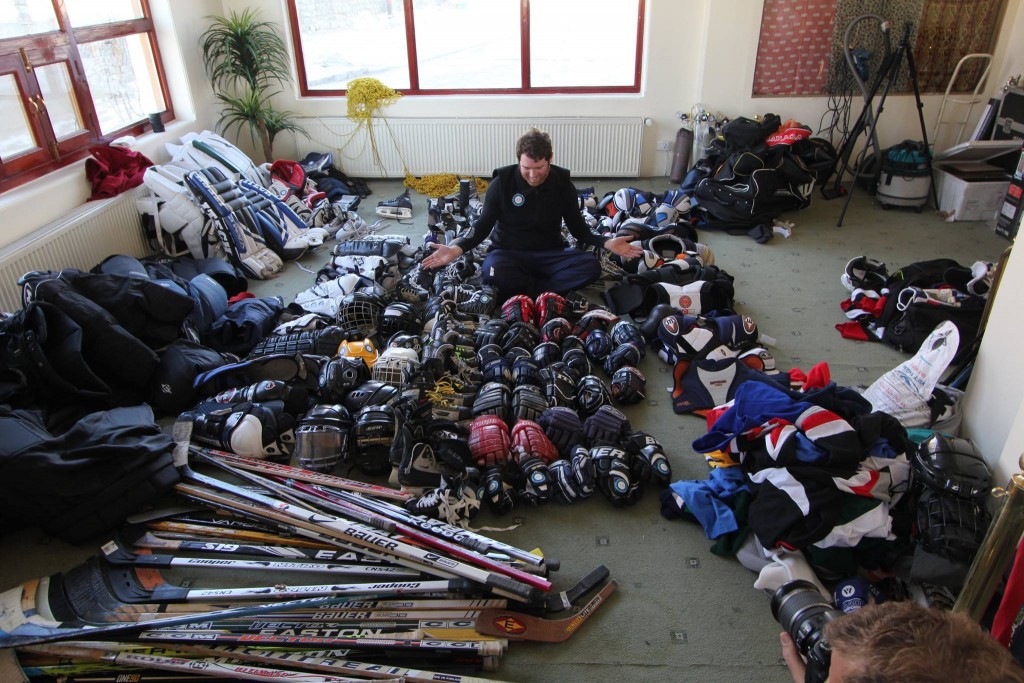 Hockey has found a home in many states across India including Jammu & Kashmir, Himchal Pradesh, Maharashtra, Delhi, and even as far south as Kerala.
Since late 2009 hockey in the country has taken off along with the formation of a National Ice Hockey Association and the creation of a national team which recently returned from a trip to Eastern Canada where they played exhibition games against Brampton's ECHL team, the Brampton Beast.
As the 2016 hockey season for The Hockey Foundation gets underway, unlocking the rich history of ice hockey in this country can be like finding hidden gem after hidden gem. Whether it's the strong presence and support for female ice hockey in Ladakh, or the ice caretaker in Shimla who has been making the clubs ice for over 50 years, the sport holds an important place.
Over the next week as we begin to organise and edit the footage recorded in India, we'll release a number of videos sharing all the excitement that took place as we travel across the country experiencing ice hockey in India.
Massive thank you to our official sponsors. This trip would not have been possible without you!