The Colorado Avalance on Monday 21st September 15 revealed the jersey they'll be wearing for their Stadium Series game against Detroit on February. 27th at Denver's Coors Field. Avalanche captain Gabriel Landeskog was called to the stage to model the team's latest jersey.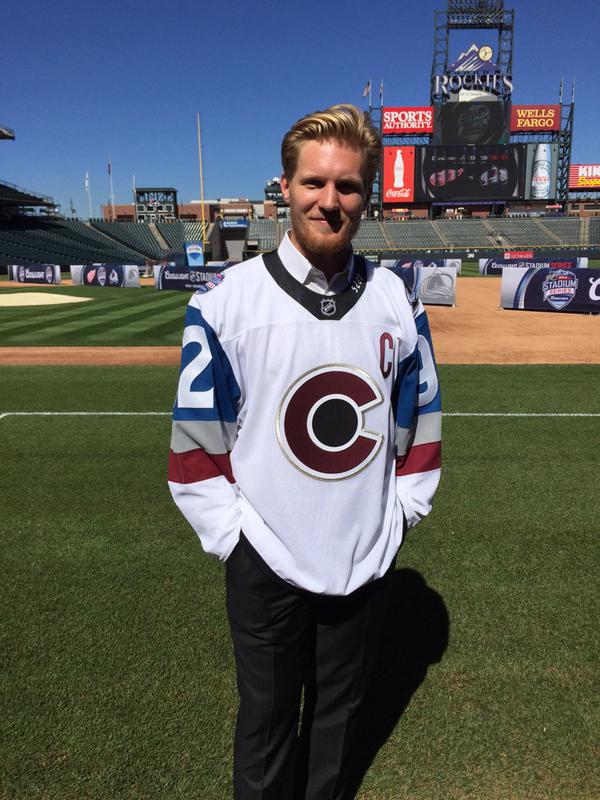 Here are a few photos that show off some of the more finer details on the jersey.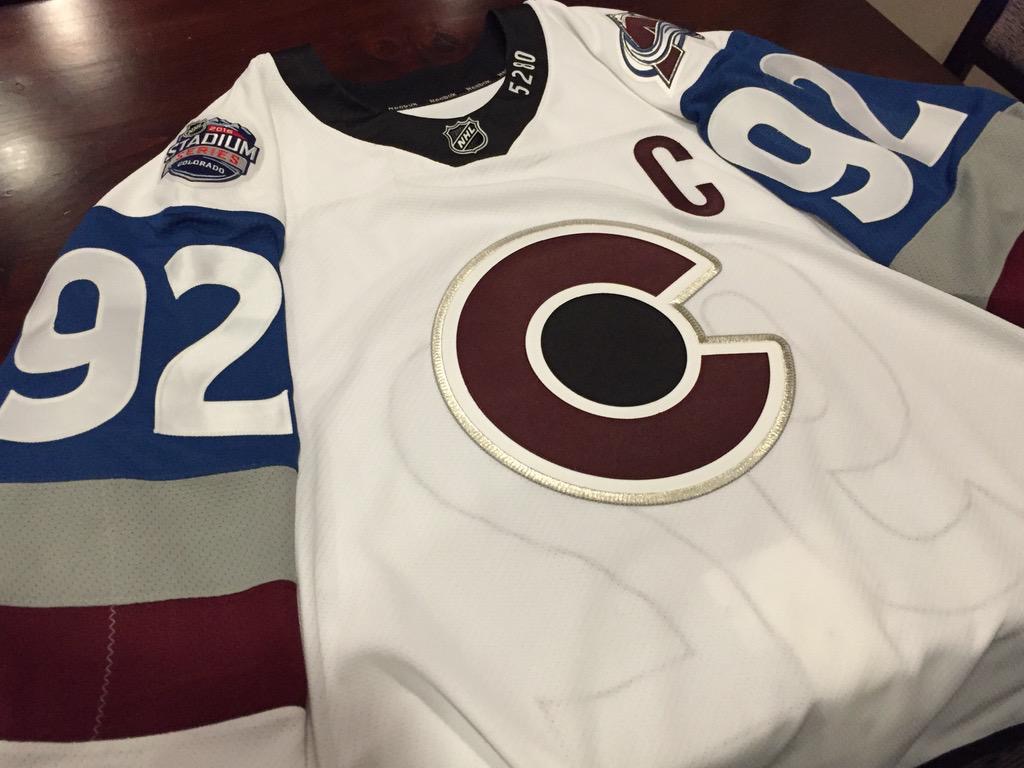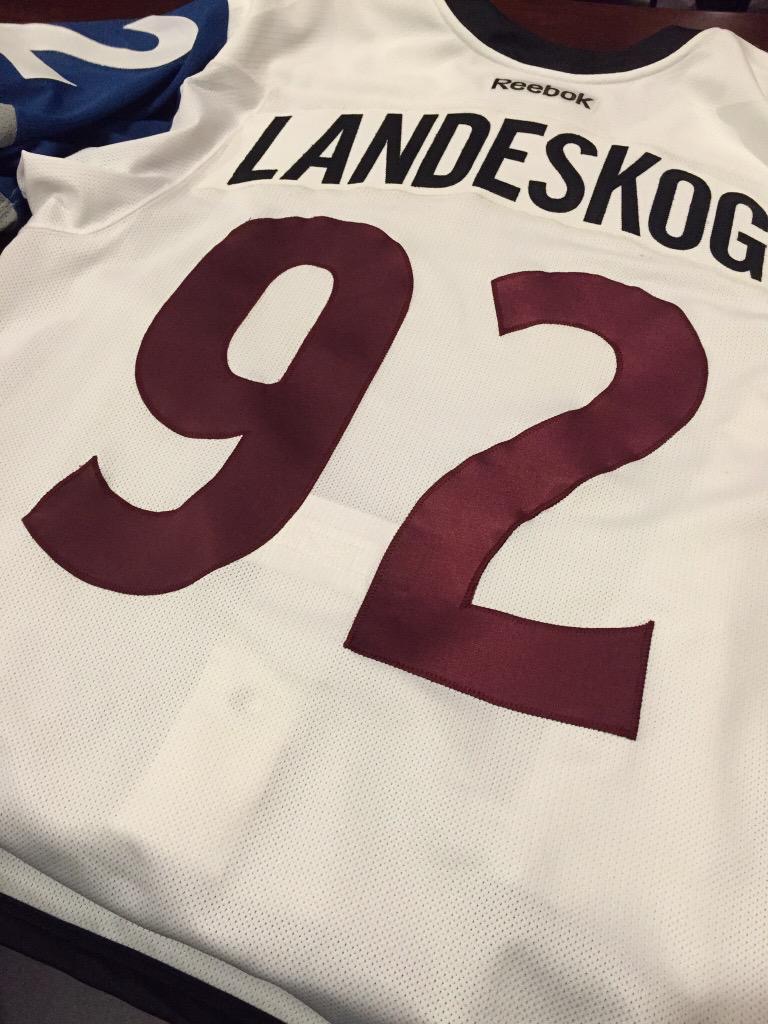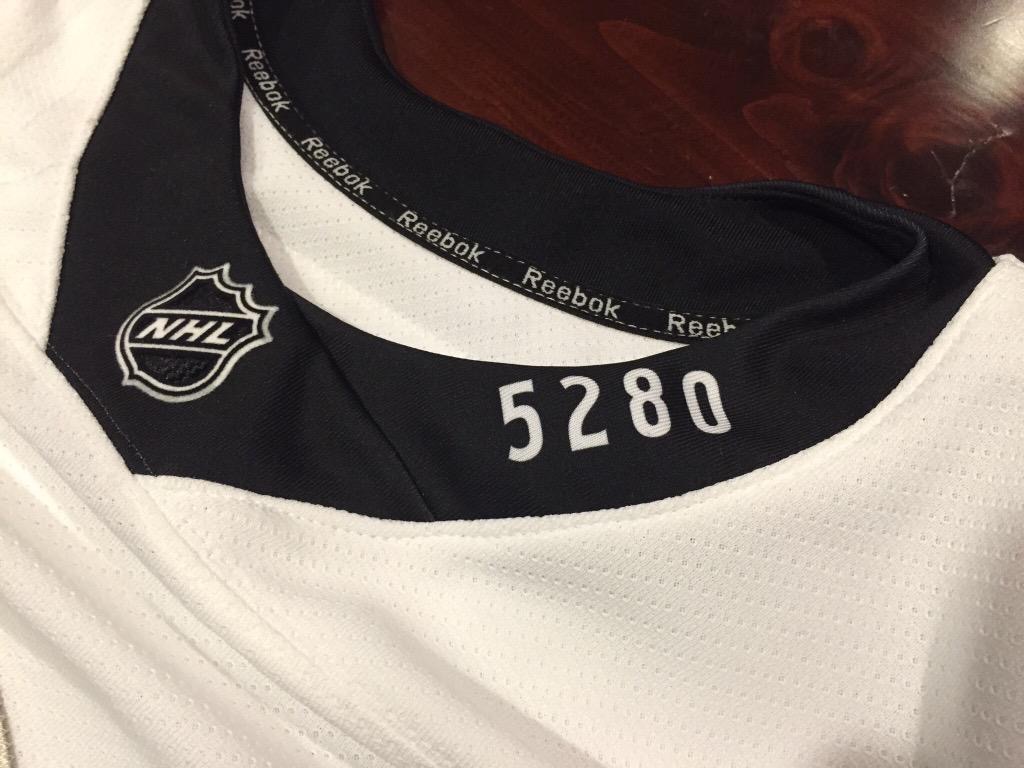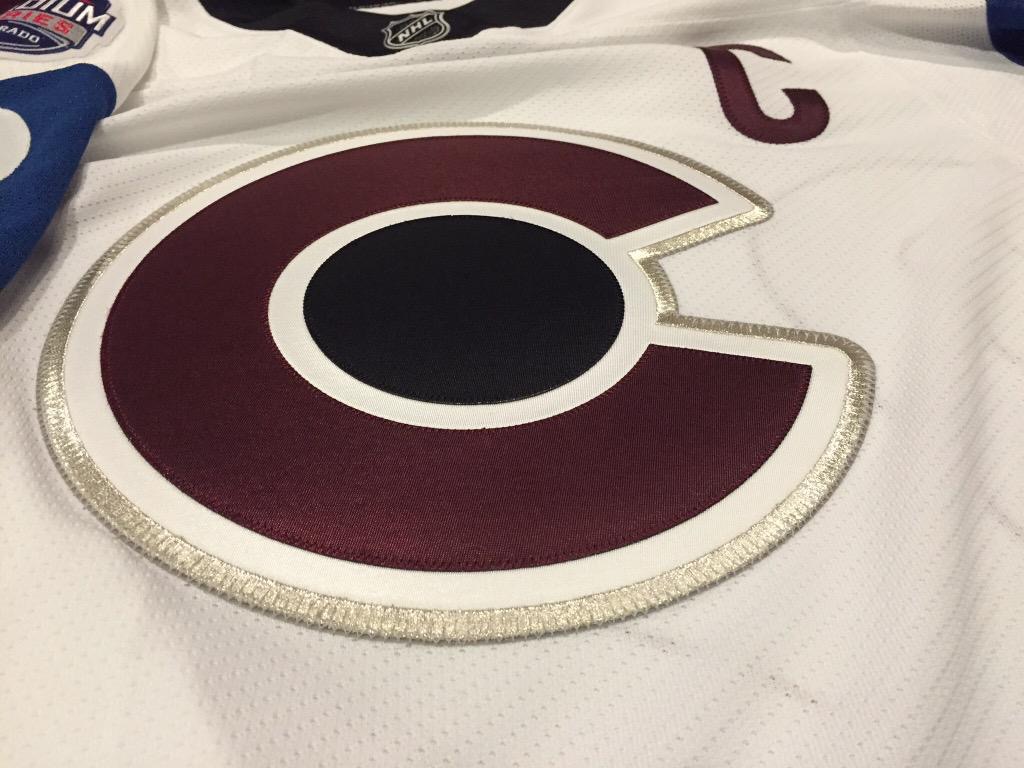 What are your thoughts on this new jersey entry from Colorado?