We recently met with Greg Mauldin in Geneva, Switzerland and were fortunate enough to hear his story of how he made it to the NHL. Pretty much every hockey players dream is to one day playing in the NHL. Mauldin (currently playing for HC Fribourg-Gottéron in the highest Swiss National league) is a former NHL'er who has played for the Columbus Blue Jackets, New York Islanders and Colorado Avalanche. He took some time to talk to us about what it really takes (aside from talent) to make it to The Show.
The idea behind shooting this video was to give little insight into what it actually takes to make it to the NHL. Raw talent alone may simply not be enough.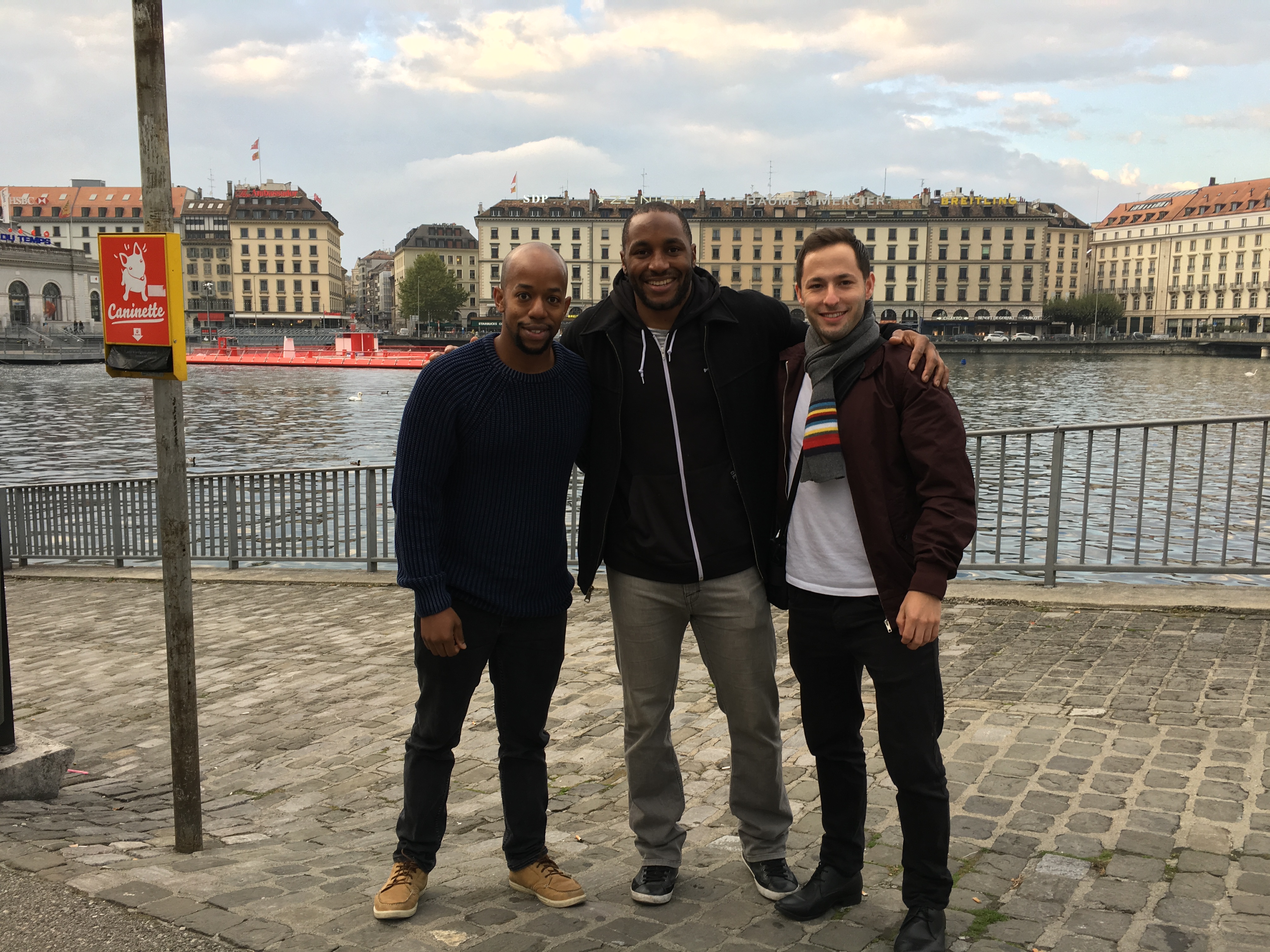 It is your dream to play professional hockey? What steps are you taking to get there?