During the summer of 2014 following on from our visit to Antwerp, Belgium for the Indoor Pond Hockey Classic. Hockeytutorial were invited to Vancouver by our partners Hockey-Community. During this visit, we would have the opportunity to visit the HQ of Hockey Community, take part in their international hockey tournament (Beat The Heat) all while enjoying everything Vancouver had to offer. This trip would mark our first official visit to Canada as Hockeytutorial.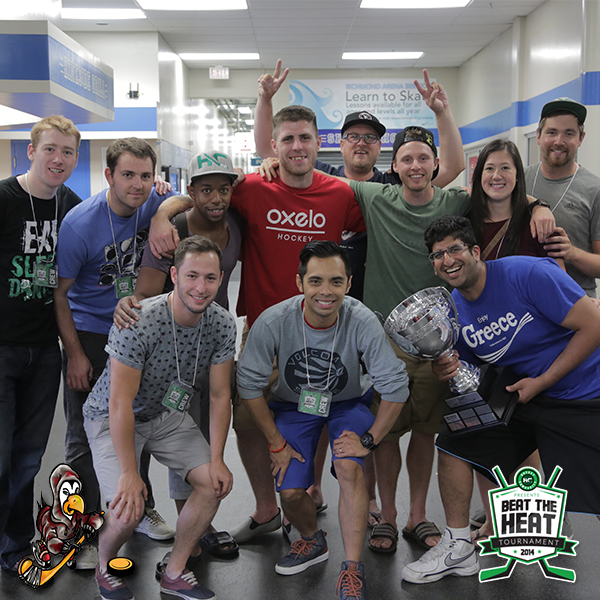 Team HockeyCommunity, Hockeytutorial, Pavel Barber and Oxelo hockey.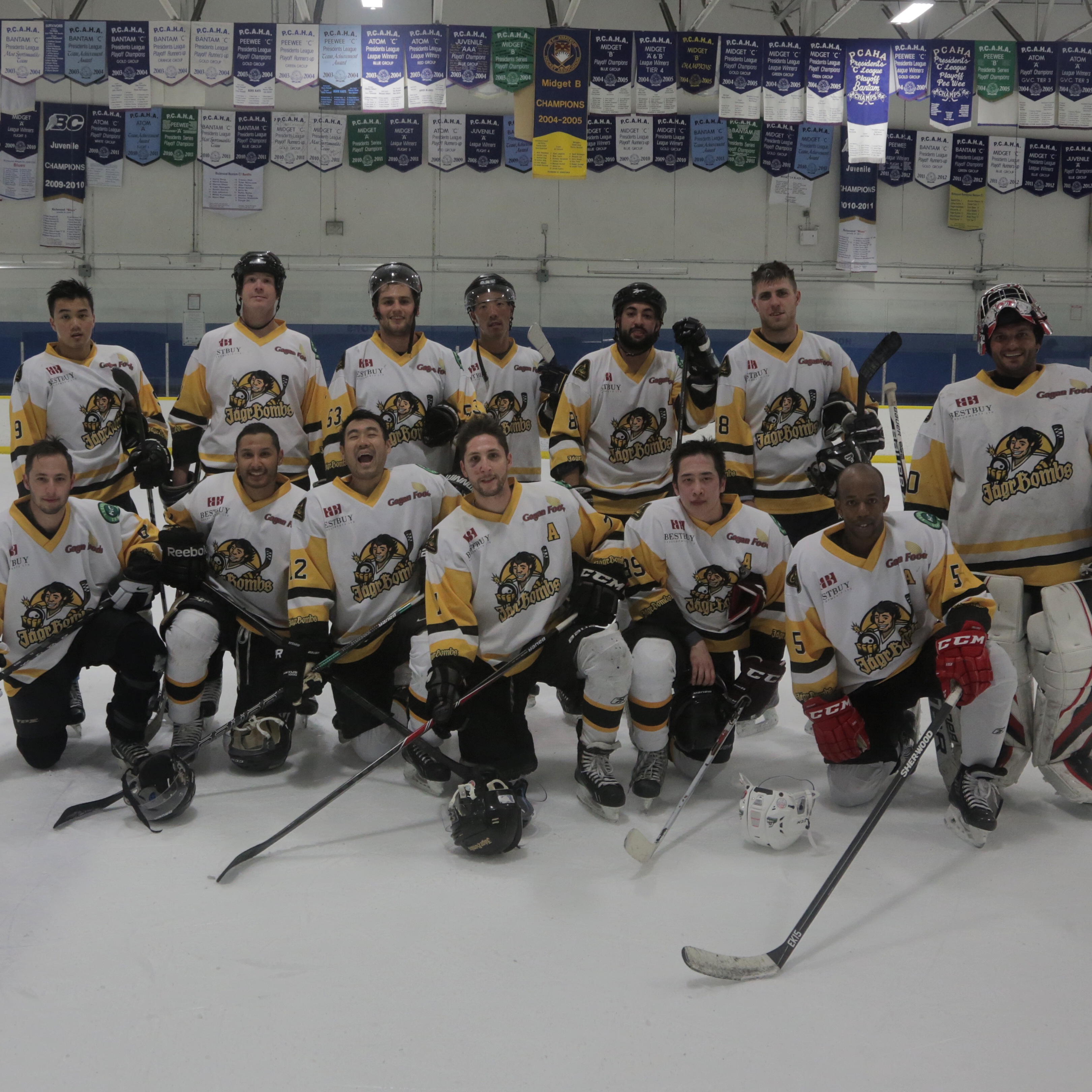 Despite having a little trouble actually getting to Canada, we seriously enjoyed this trip and wanted to share all our favourite moments with you. Join us behind-the-scenes as we journey to Vancouver, Canada for an international ice hockey tournament hosted by Hockey Community (featuring over 200 players from all over the world).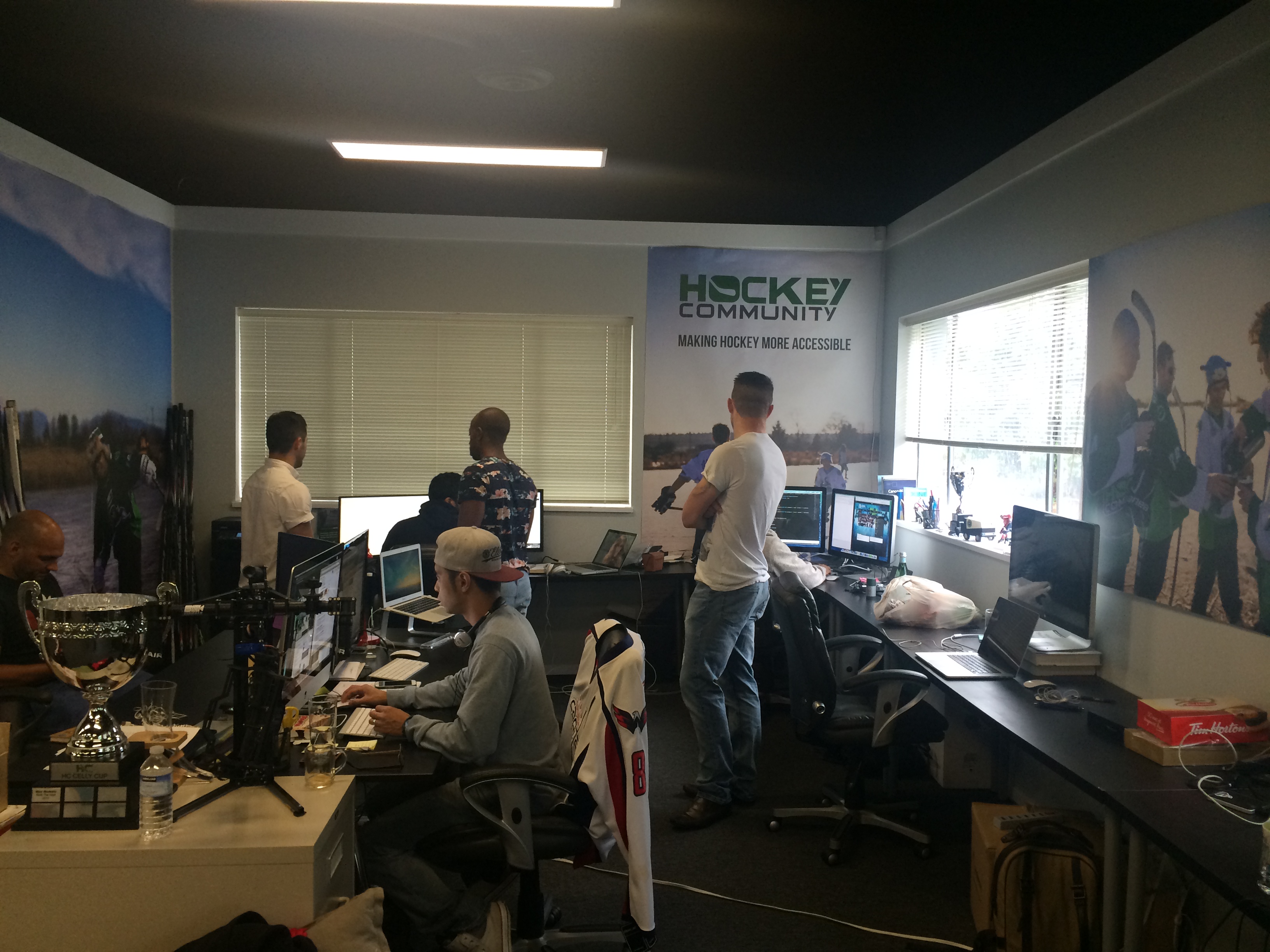 Hockey Community HQ.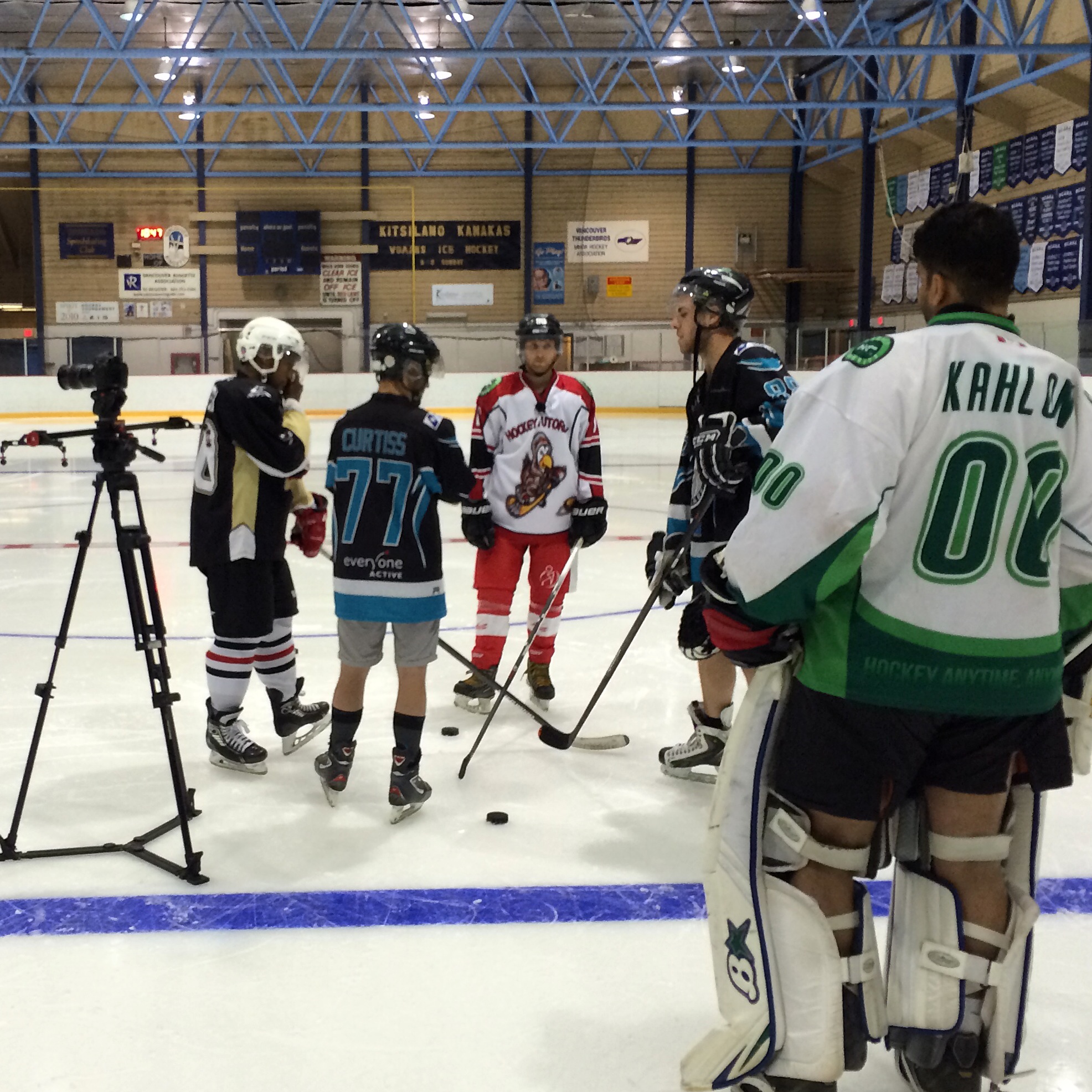 BTS of the video we shot with Pavel Barber. Here is the video
How to win a shootout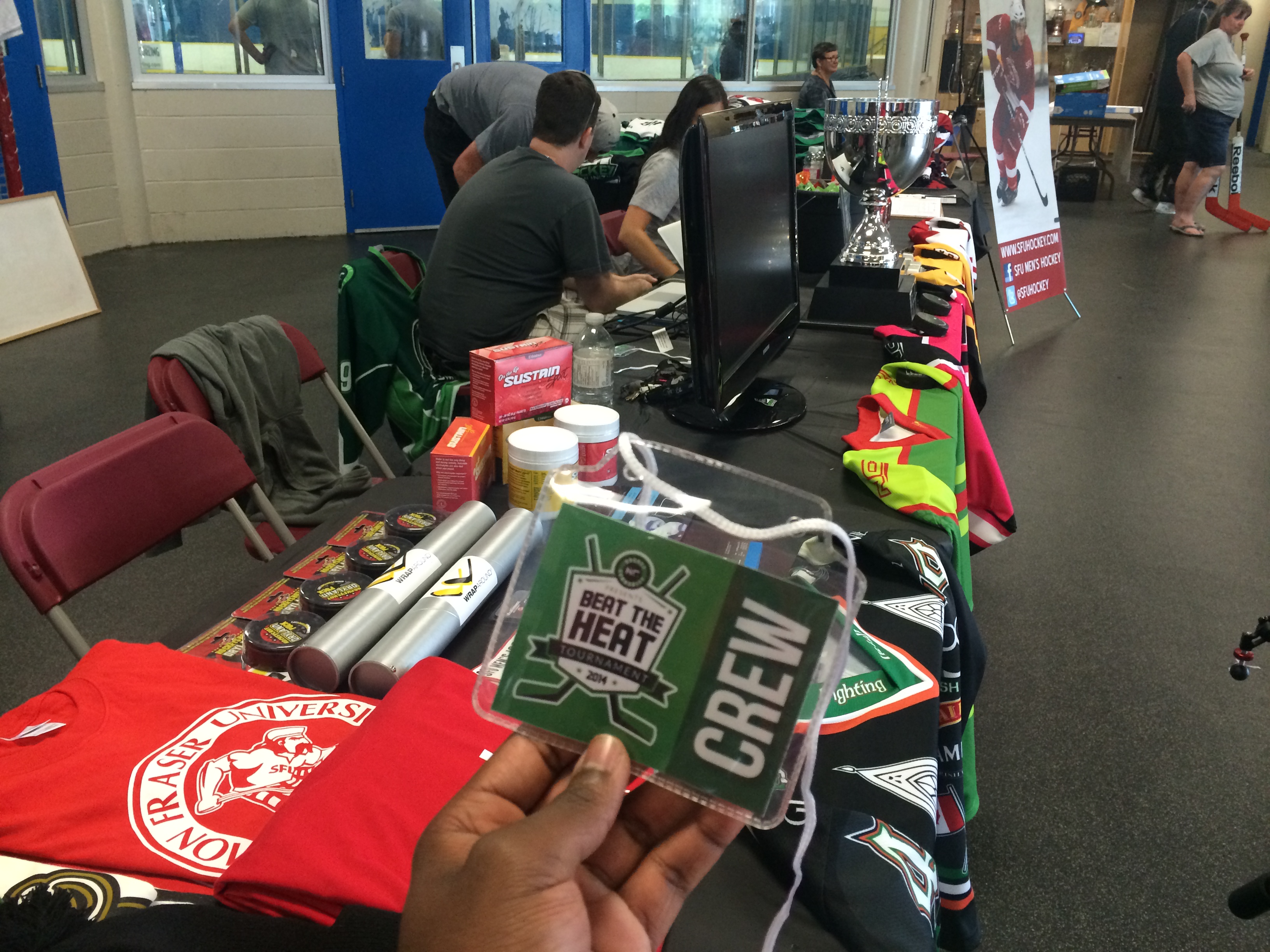 From our stop in Edmonton, Canada. All airports should look like this!