Adrenaline Design creators of the POWERFOOT insert are back with two new products POWERJOCK & POWERSTRAP. Adrenaline are quickly becoming one of our favourite manufacturers because of their creative instinct to produce products that not only make a lot of sense but make our lives are hockey players easier. 
Their new POWERJOCK compression pants (or shorts) have one simple but very effective upgrade when compared to traditional pants. Their velcro tabs have been repositioned from the front and back on the leg to the sides. Not only does this subtle change make it easier and quicker to get ready, it also eliminate the uncomfortable "pull" we feel from our socks. Having the velcro tabs on the sides of the leg also make them much more comfortable to play in.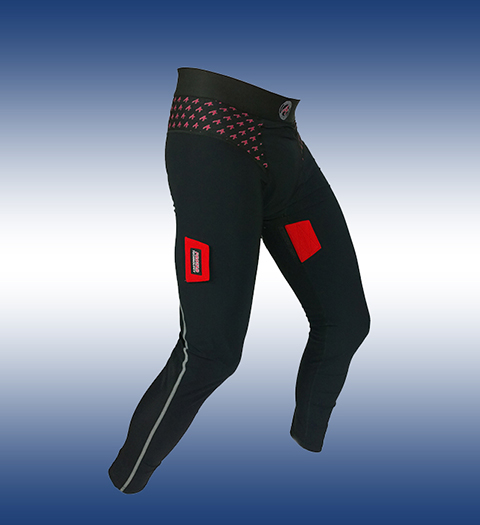 Benefits
Next is their new POWERSTAPS. I like to think of these as a hockey leg tape alternatives. Although we've seen elasticated straps to replace tape in hockey before, these are significantly better than anything we've seen. They are built to last, feature velcro tabs and landing strips to make them not only similar to the way to is attaches to your socks but also to allow each player to customise the tightness of their own POWERSTRAPS. These features also mean that junior and senior players can use the same POWERSTRAPS.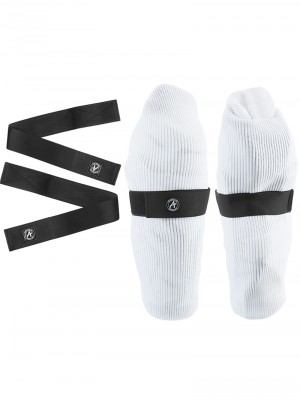 Benefits
Reusable saving you money on tape
Reduces pitching cause by leg tape
Customise level of tightness
Junior and senior player friendly
Only $14.99!
If you'd like to find out more about any of these products, please visit Adrenaline Design. Don't forget to use coupon code "Hockeytutorial" to save you money!